Getting started

Let's make your introduction to investing easier. We have everything you need to dive into the world of direct investing.

Get started with Scotia iTRADE®

Free educational resources
Your learning journey starts here

Open a Scotia iTRADE account

Opening an account is easy and takes about 15 minutes. Our helpful tips & checklist below could help simplify the process for you.

Transfer money to Scotia iTRADE

Transferring and adding funds to Scotia iTRADE® is simple. Learn how to add funds from a Scotiabank Account or another financial institution.

Place a trade on Scotia iTRADE

You can buy or sell stocks on Scotia iTRADE® by following these simple steps. Understand price types and order types here.

Practice makes perfect

Open your practice account and start learning how to trade.
Helpful articles & videos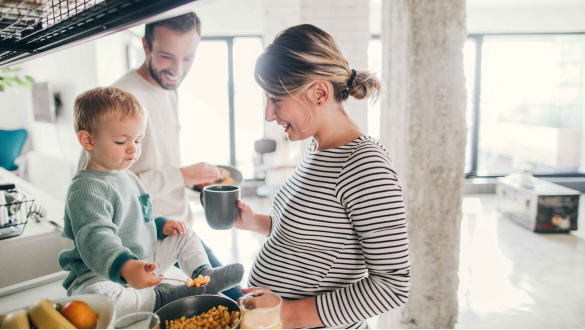 Understanding the stock market



Learn the ins and outs of the stock market here.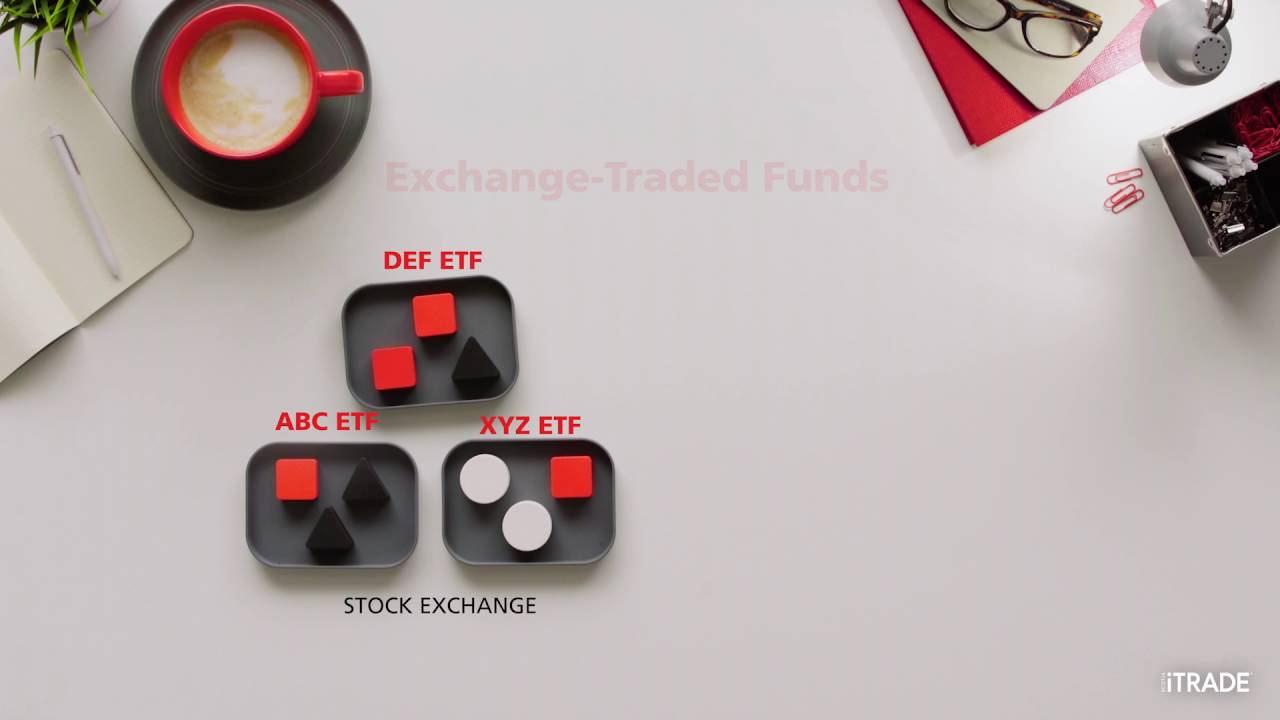 Investment choices



Watch this short video to learn about the different investment choices available to you here.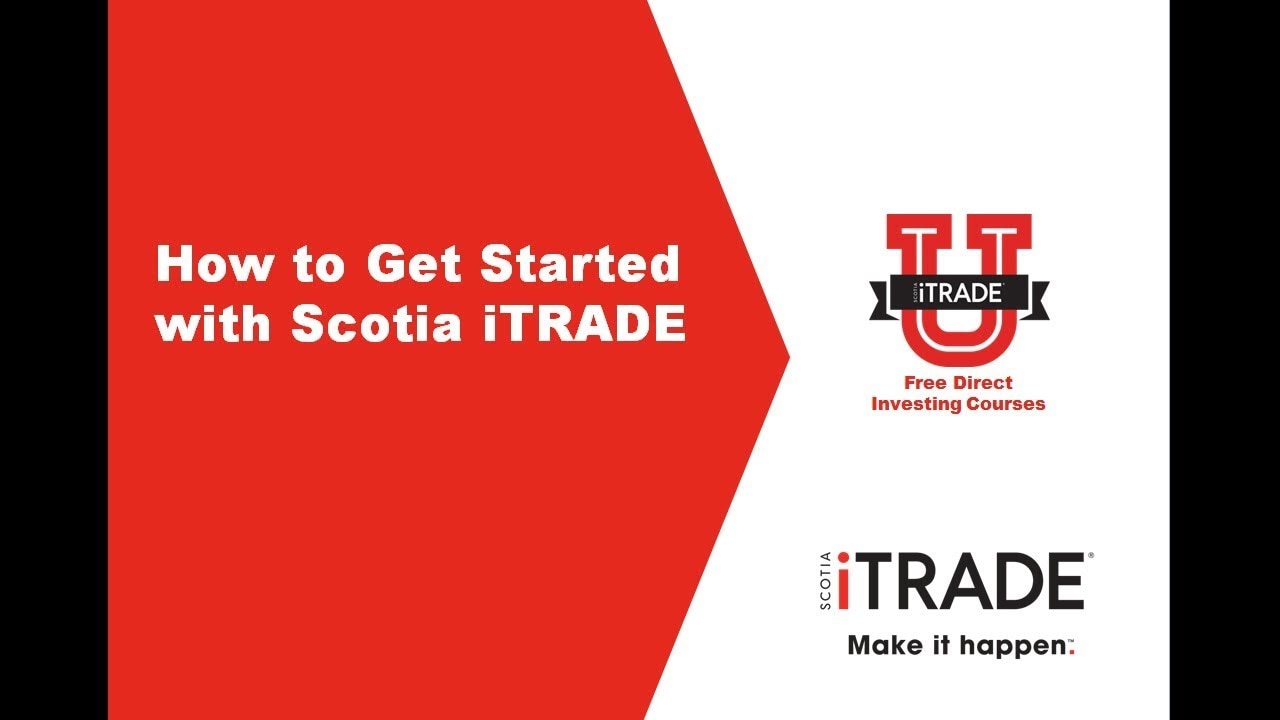 How to get started with Scotia iTRADE®



This recorded webinar will provide you with everything you need to know to get started. Get started here.

Start investing with Scotia iTRADE today.