An easier way to invest in mutual funds.

As a client, you get access to all of the tools, research and resources you need to choose and purchase mutual funds that match your investment goals, including Mutual Fund Screener, Performance Tool and Comparison Tool. 

To help diversify your portfolio, we offer you funds from industry-leaders including 

ScotiaFunds

AGF

Blackrock

CI Investments

Dynamic Funds

Fidelity Investments Canada

Invesco Trimark

Mackenzie Financial

Follow this simple, step-by-step process to help build a diversified mutual funds portfolio for your long-term investments. 

1. Determine your asset allocation 

Research has shown that how you spread your money among stocks, bonds, and cash can be more important than the individual securities you choose. Use our asset allocation tool (sign in required) to get a model portfolio based on your financial goals, risk tolerance, and time horizon. 

2. Customize your fund search

To narrow your mutual fund choices you can use the fund screener (sign in required) to tailor your search using criteria that you care most about. The screener allows you to filter by many criteria including fund style and performance. 

Once you have a list of contenders, you can look at detailed information for each of the funds we offer, including a Fund Profile, Holding Details, Ratings & Risk, and Performance. Be sure to carefully read the prospectus for each fund you are considering. 

Just enter the fund symbol and the amount you wish to invest to place your trade. 

Change to systematic investment authorization plans

Changes to systematic investment authorization plans on your iTRADE Account:
We will no longer offer Systematic investment authorization plans related to mutual fund purchases to be set-up on your iTRADE accounts and any existing automated mutual fund investment purchases that are set-up will be discontinued. 
Although, Mutual Fund purchases in the future will need to be done on a self-directed basis similar to other investments we do offer a broad selection of Mutual Funds from industry leaders that are still offered and can be purchased through our online trading tools and resources. 
Note: The change is also applicable to Scotia Group RRSP and any Nominee Held Mutual Funds. Nominee held Mutual Funds are those held with the Fund Company in Scotia's name.
Additional information: 
What does it mean for the PAC/PAD's* set-up on my account?:
 This change does not impact any Pre-Authorized Contribution (PACs) or Pre-Authorized Deposits (PADs) that are currently set-up  for registered & non-registered accounts or if you wish to set-up a PAC/PAD to make it easier to save and invest through the purchase of a wide variety of investments from equities, ETFs, Fixed Income (Bonds & GICs), or Mutual Funds. Please fill out the applicable form. 
*Important Note: If you have a Nominee Account where your PAC/PAD is directly set-up with the fund company you will need to set-up a new PAC/PAD by filling out the applicable form.
Resources and support to help you with Self-Directed investing: 
Education resource library
Access a wide range of educational resources to help you with your planning and investing by finding the support that fits your needs from online tutorial videos, articles, dozens of webinars, and other support resources to help you invest online with confidence 

Never Placed a Trade before online? Visit our 'How to…' Resource centre learn how and get started!

Learn more about what Dollar Cost Averaging is by visiting the education article How can dollar cost averaging save you money?
Helpful articles and videos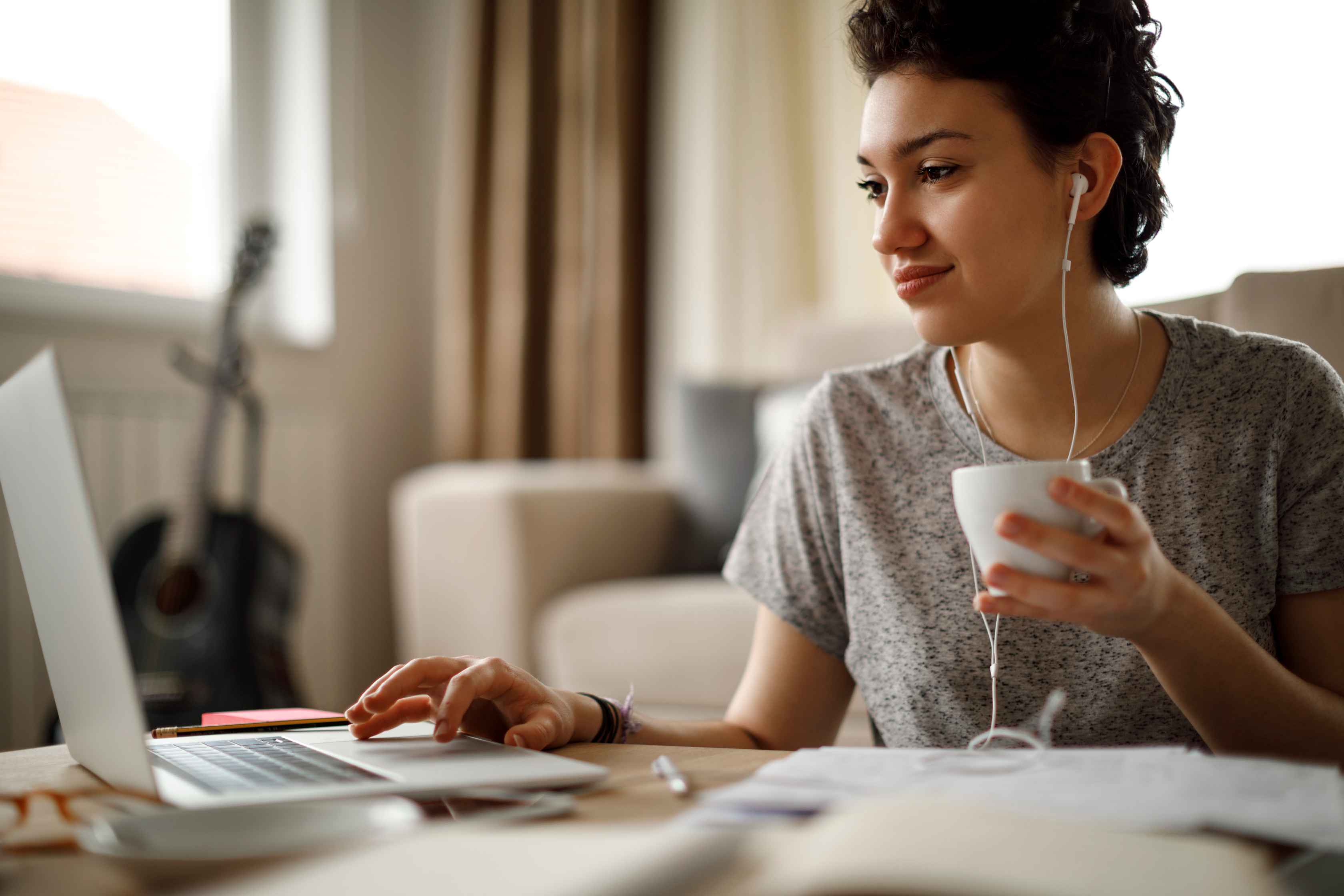 Understanding Mutual funds
Learn more about the potential benefits and the different types of mutual funds available from Scotia iTRADE.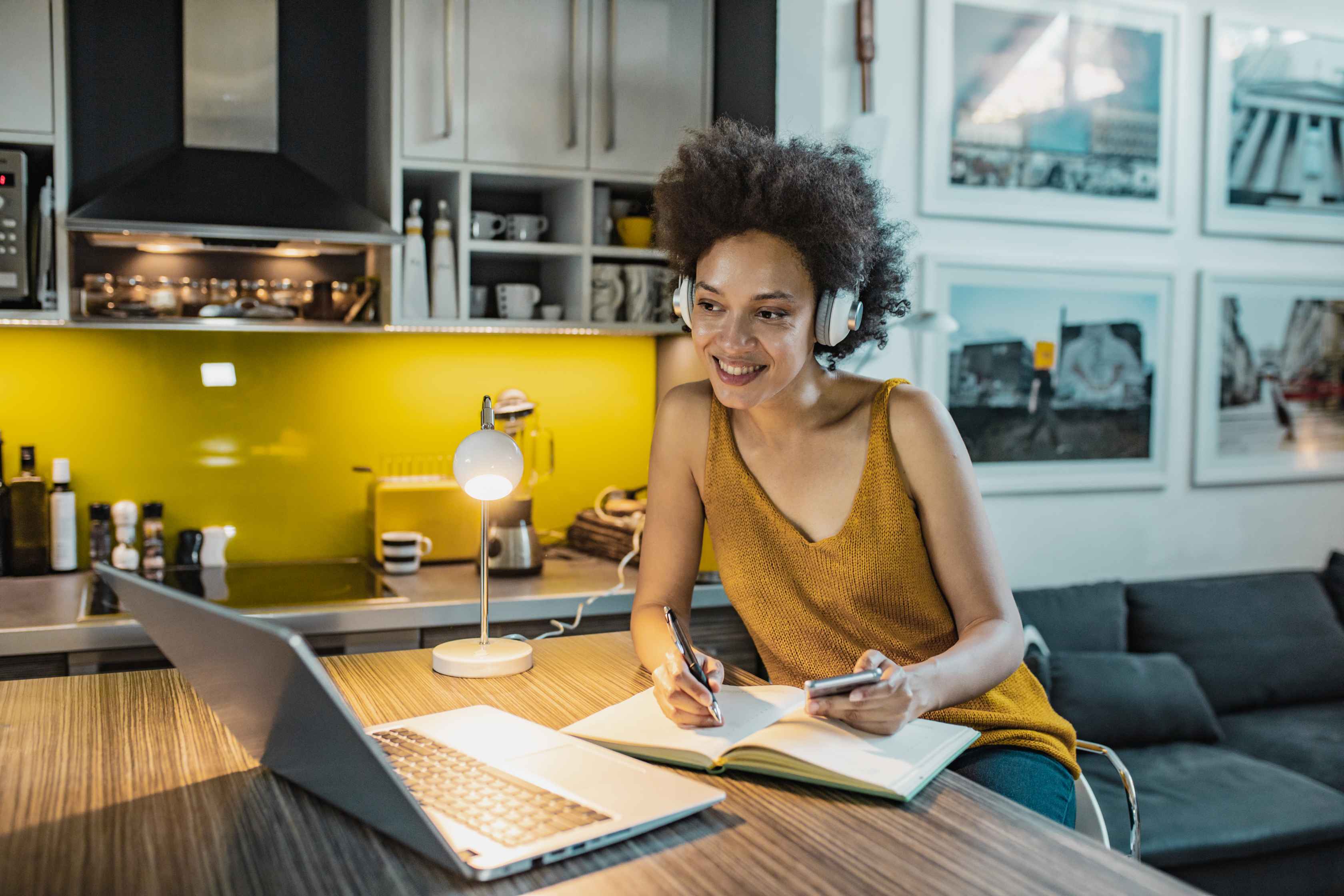 Learning about Mutual funds costs
Find out more about the different charges associated and how they relate to different mutual funds series.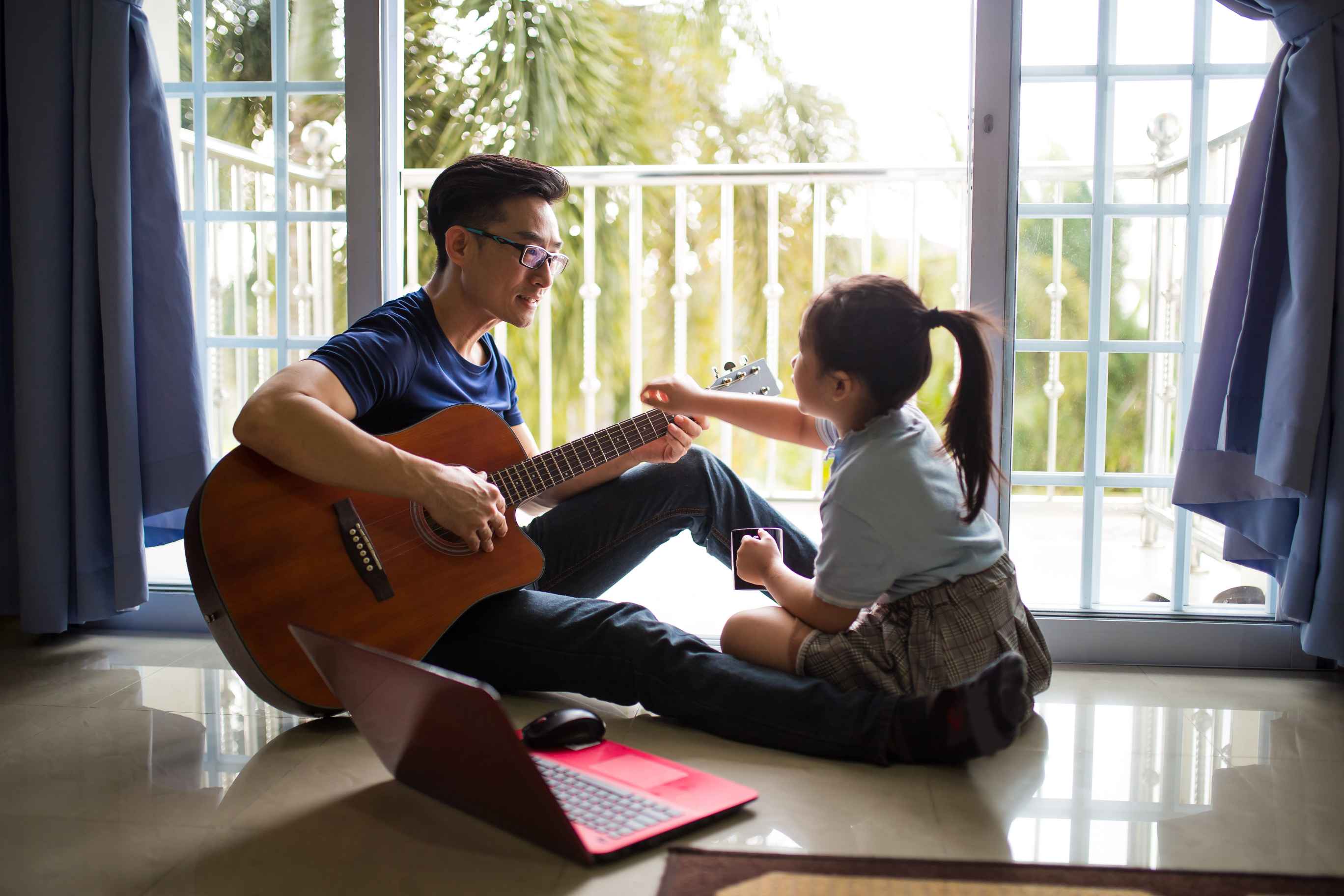 Investment risks you should know about 
Learn about the many different types of risk that can affect your investment strategy. 

Whenever you log on to your account, you'll enjoy complete access to all the resources available to Scotia iTRADE clients.
Fund charts 
Customize fund comparison graphs and historical charts.
Mutual fund screener  
Identify funds that meet your specific investment needs.
Asset allocation models 
Compare a hypothetical asset allocation model with your current portfolio mix.
Frequently asked questions

Start investing with Scotia iTRADE today
1
Does not take into account charges, fees, expenses or commissions imposed by the mutual fund companies, all of which can be associated with mutual fund investments. Please read the prospectus carefully before investing. In accordance with industry practice, fees or other dealer compensation may be paid by the mutual fund companies to Scotia iTRADE. Add $65.00 for telephone representative – assisted trades.