"I don't want to save on commissions."

– Said no investor ever.
Enjoy commission-free ETFs and other ways to save with
Scotia iTRADE*.
Register today for our fall ETF bootcamp webinar series and expand your ETF know-how. 
View Webinar Calendar
What life stage are you at?

Helpful articles & videos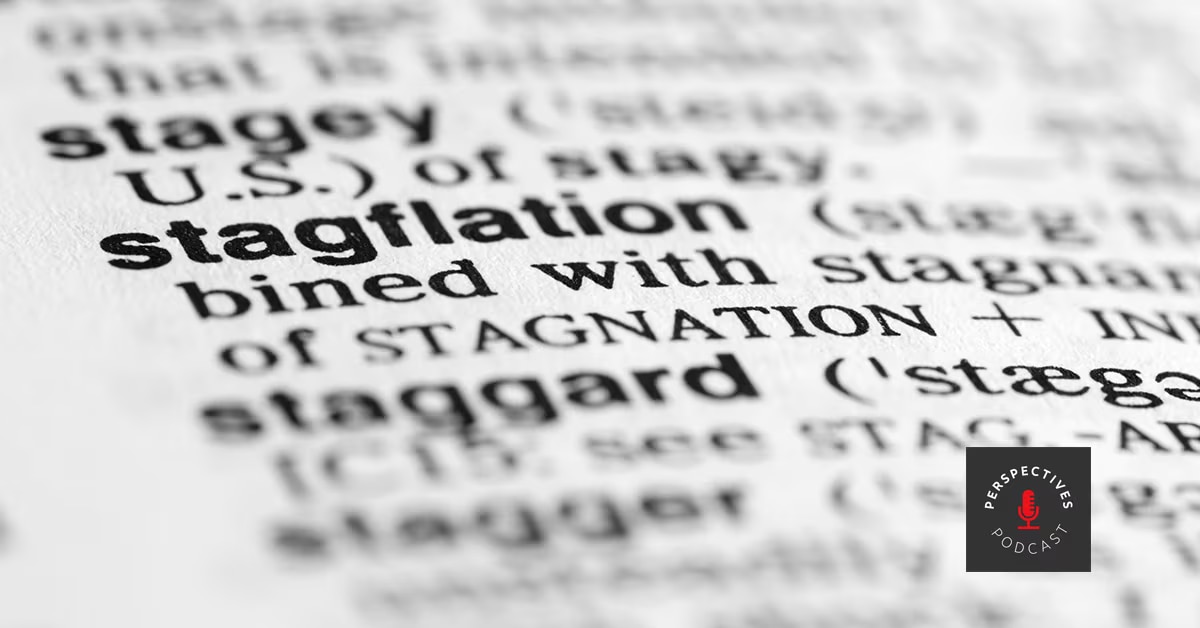 11 economic terms to better understand the news
Stories or analysis about the economy can sometimes seem like a word soup of jargon. That's why this episode we're taking 11 common (and some not-so-common) economic terms and defining them in plain English. From quantitative tightening to stagflation to GDP, Scotiabank Economist Laura Gu returns to help bolster our vocabulary.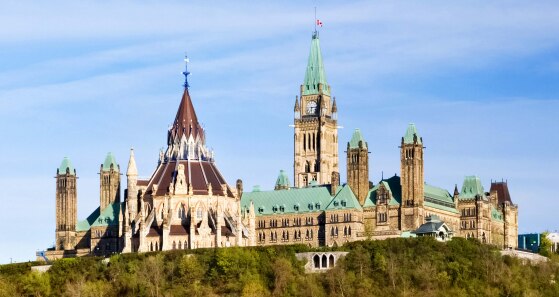 2023 Federal Budget summary

On March 28, 2023, in Ottawa, Canada's Deputy Prime Minister and Minister of Finance, Chrystia Freeland, delivered her third Federal Budget (2023 Budget), titled "A Made-In-Canada Plan". The federal government has focused this year's budget on three overarching pillars: a strong middle class, an affordable economy, and a healthy future.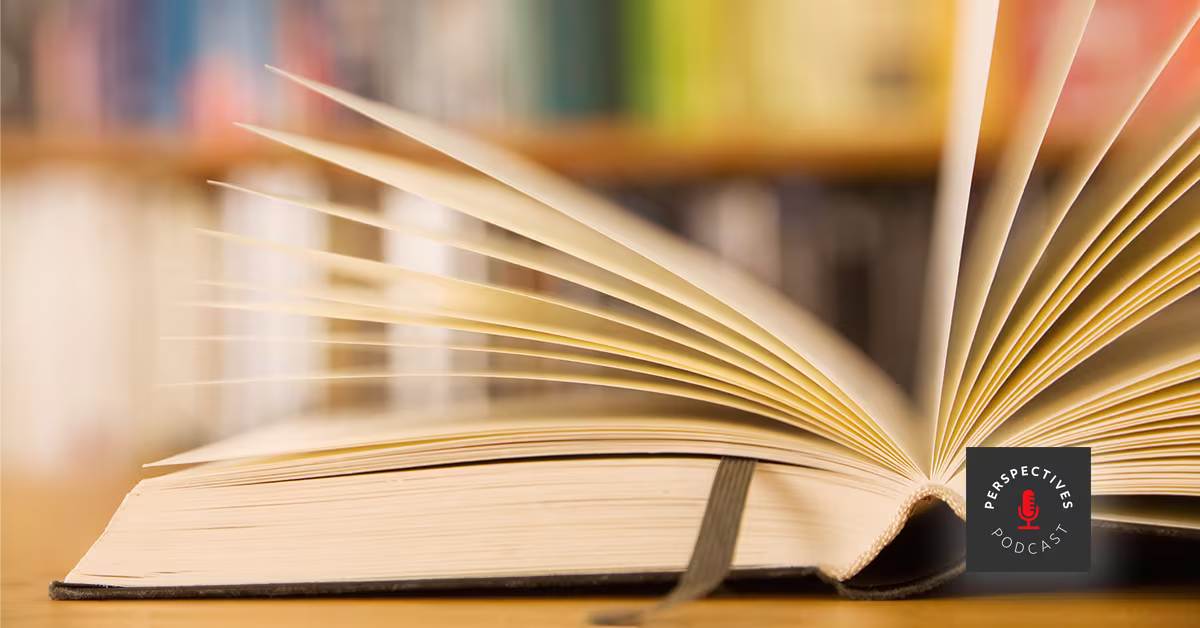 More economic terms to better understand the news
Scotiabank economist Laura Gu is back to break down even more common and not-so-common economic terms you might be hearing in the news. We're talking curves, yields, spreads, even Goldilocks. All in an effort to help you better understand the world of finance. Or just impress your friends.
What's New

Discover our latest enhancements, tools & resources to help you trade with confidence.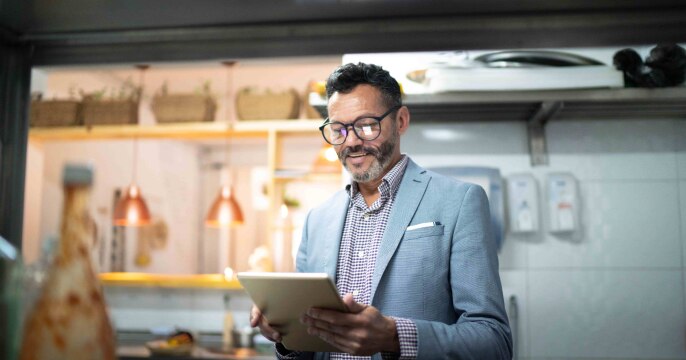 Manage investment on your own terms.

Our powerful trading platform lets you manage your investments from a computer or mobile device with integrated banking and trading all on one screen.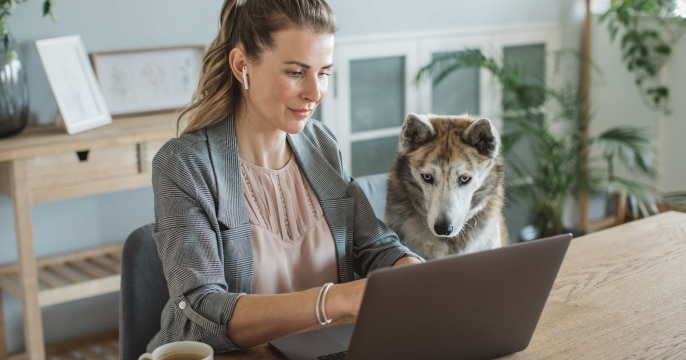 Invest in yourself.

Scotia iTRADE U offers a wealth of free educational tools and resources including articles, videos, webinars, and the Knowledge Navigator to help you find the educational path to your direct investing goals.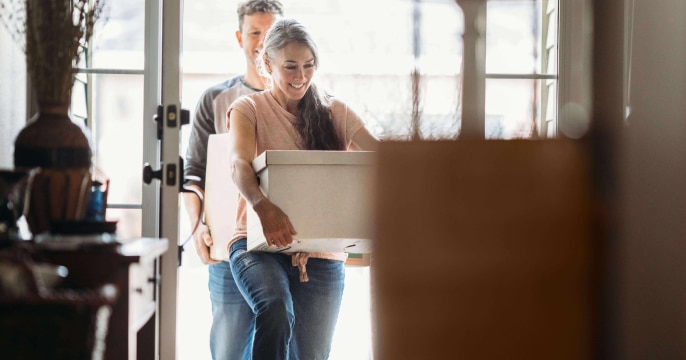 Achieve your investment goals.

Whatever your investing for, Scotia iTRADE offers an account that will meet – and often exceed – your expectations. Discover Canada's first sustainable investing tools for direct investors.