New Issues & IPOs

Your source for hundreds of initial public offerings and new issues every year.

Benefits of participating in IPOs & New Issues

IPOs & New Issues provide diversification and increase the potential to provide a higher return with commission-free purchases.
Please review the offerings prospectus and/or term sheet carefully before placing your indication of interest.
Helpful articles and videos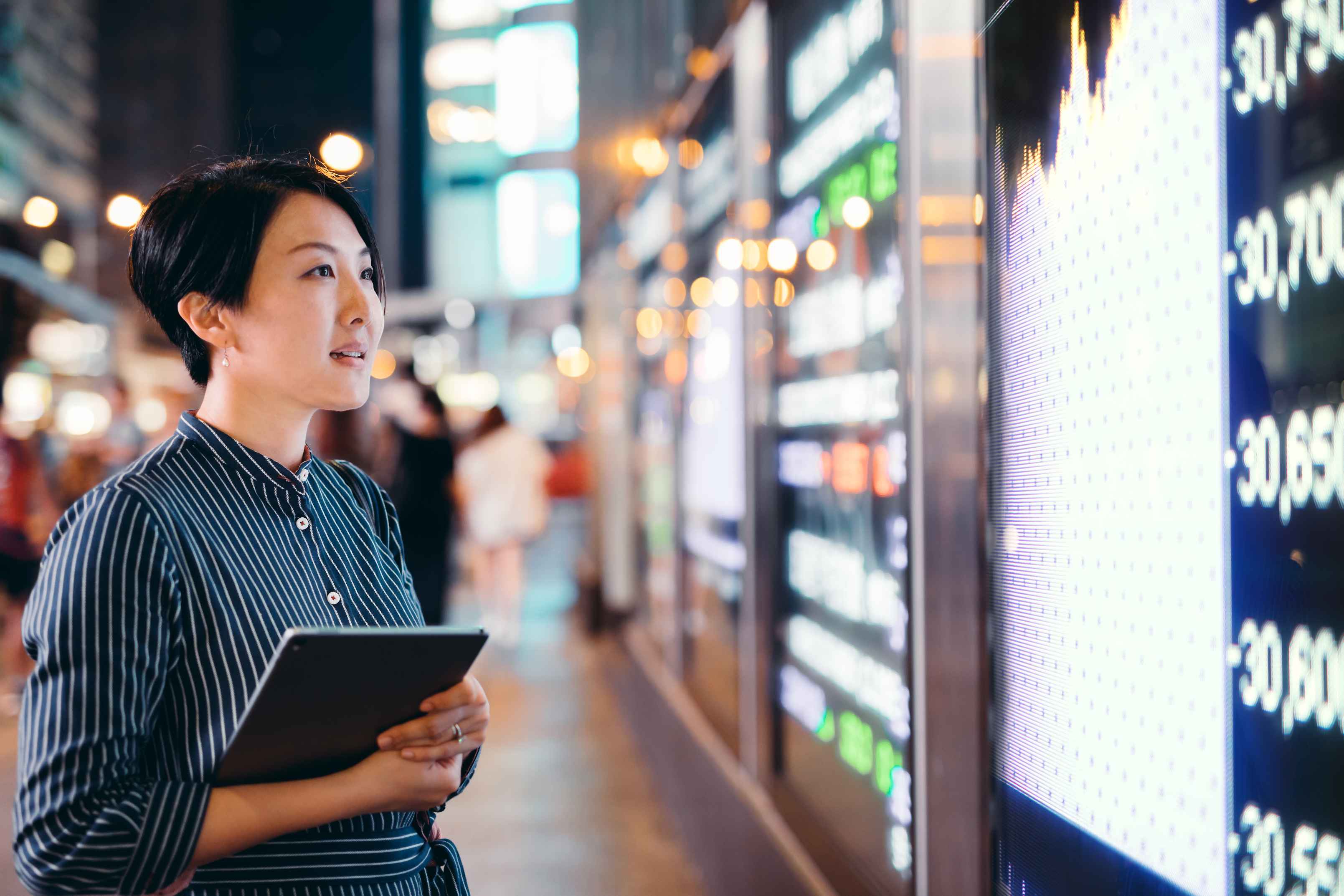 Beginner's guide to new issues
Learn more about new issues and how Scotia iTRADE can you place interest.

Frequently asked questions

Start investing with Scotia iTRADE today

Sign up for email alerts and stay up-to-date on new issues.
Scotia iTRADE clients gain access to IPOs and new issues in a vast array of industry sectors. You'll find everything from preferred shares and common shares to trust units and limited partnership units, plus convertible debentures and more.
To ensure that you are notified of the latest offerings and other updates:
Sign up for email alerts by signing in
Visit our IPOs & New Issues Centre



To place an Indication of Interest, log on, or call us at 1-888-872-3388.

To learn more, see the FAQs below or contact a client service associate (education@scotiaitrade.com) for more information.
Neither Scotia Capital Inc. nor its registered representatives provides advice or recommendations regarding the purchase or sale of any security, or makes any determination of your general investment needs and objectives or the suitability regarding the proposed purchase or sale of any security, and you are responsible for your investment decisions and transactions as well as for any profits or losses that may result. In the course of providing services to you, neither Scotia Capital Inc. nor its registered representatives provides you with any legal, tax or accounting advice or advice regarding the profitability of any security or investment or any decision in respect thereof, nor does Scotia Capital Inc. nor its registered representatives consider your financial situation, investment knowledge, investment objectives and risk tolerance when accepting orders from you. You will not solicit any such advice from Scotia Capital Inc. or any of its employees and in making investment decisions with respect to transactions in or for your account(s) or any other matter, you will consult with and rely upon your own advisors and not Scotia Capital Inc.