Potential benefits of ETFs2 

Low cost way to invest in the market and access a broad range of asset classes and investing themes 


Remain liquid regardless of trading volume


Provide a tax-efficient structure with low turnover

Easily find the Exchange-Traded Funds (ETFs) that work best for your investing style. We give you the power to find ETFs by country, fund type, performance and dozens of other criteria.
Helpful articles and videos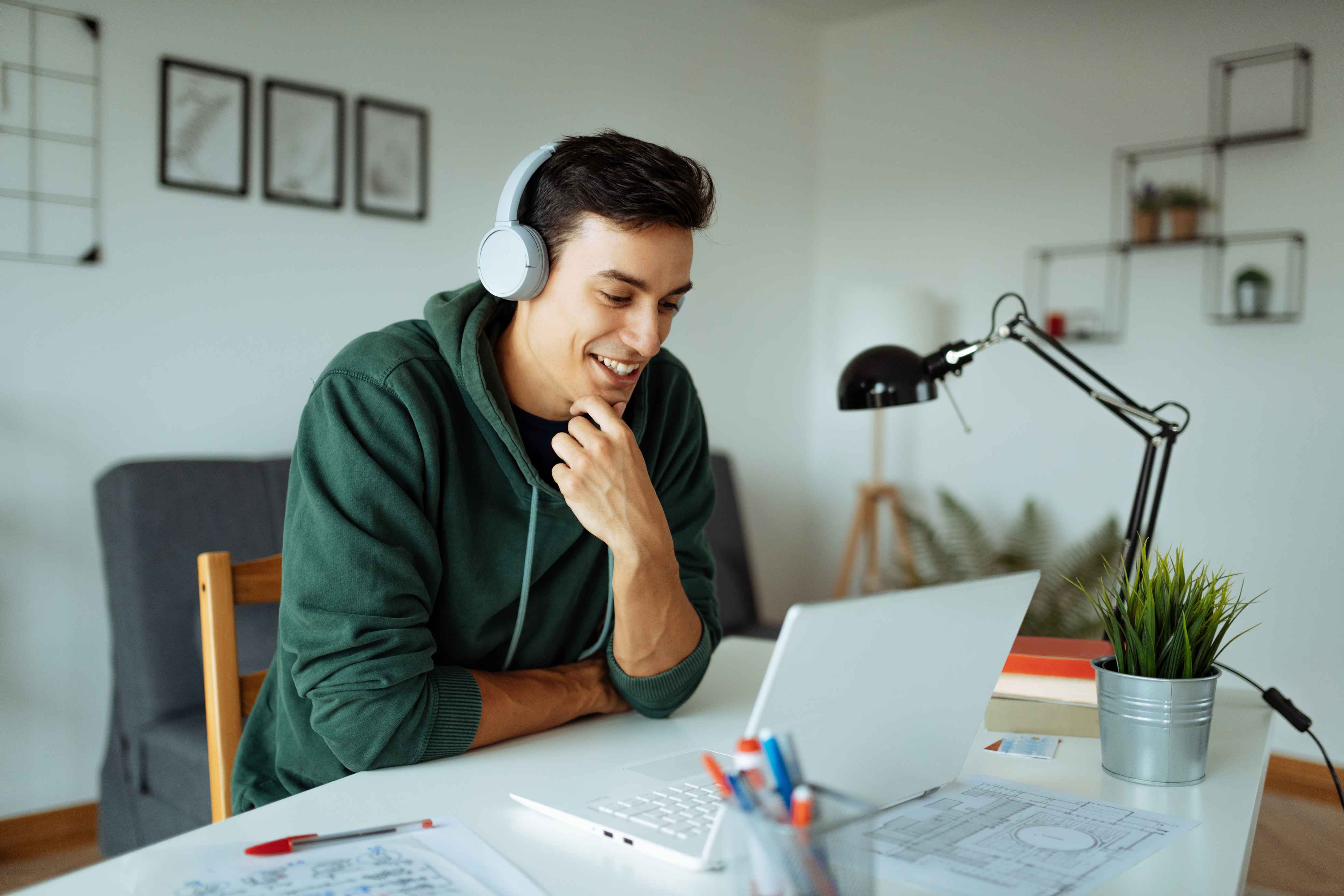 What are Exchange Traded Funds (ETFs)?
This video will help novice investors learn the basics about Exchange Traded Funds, building confidence around the topic. 

Frequently asked questions

Pre-recorded webinars & videos
Start investing with Scotia iTRADE today
Scotia iTRADE's brokerage commission is for online trade execution only and does not take into account fees, charges, expenses or commissions imposed by the fund companies, all of which can be associated with ETF investments. You should carefully consider the fund's investment objectives, risks, fees, charges, expenses and commissions before investing. The prospectus contains this and other important information about the fund. Please read the prospectus carefully before investing. Funds are not guaranteed, their values change frequently and past performance may not be repeated.
No ETF product, or any information provided by or available through any ETF provider, or through any of their respective websites, has been endorsed, validated or approved by Scotia Capital Inc. or its affiliates, and neither Scotia Capital Inc. nor any of its affiliates is responsible or liable therefore, or for any third party products, services, opinions, information or prospectus content. Scotia iTRADE does not provide investment advice or recommendations, and you are responsible for your own investment decisions.
Information is provided to you for general information purposes only and is not intended and should not be construed as investment advice, legal advice or tax advice of any kind. Scotia iTRADE does not provide investment advice or recommendations and investors are responsible for their own investment decisions.