Scotia iTRADE clients can choose from a wide range of stocks.

Invest in stocks listed on major North American exchanges or pick from stocks sold over-the-counter in Canada and the U.S.

Capital Gains

Dividends

Payout ratio

Dividend yield
Dividends

Stock Split

Voting Rights

Liquidity
In North America, the securities markets are separated into two major market categories: primary and secondary. 

The Primary Market is where a company sells their shares to the public for the first time in an Initial Public Offering (IPO). The Secondary Market, which includes the stock exchanges and the Over-The-Counter (OTC) market, is where trades are made between investors in shares that are publicly traded.
To view the Scotia iTRADE Policy on Multiple Marketplace Trading, please click here. 

Take advantage of intuitive, easy-to-use tools
As a client, you can get access to real-time quotes, hundreds of detailed analyst research reports1 covering stocks in all major sectors, detailed fundamental and technical analysis, and the option to search by symbol or company name.
We believe in providing you with all the information you will need to make the best investing decisions. Our additional resources include: 

Business/Financial news

Level II quotes on TSX and TSX Venture-listed securities
Technical charts and analysis

Live and archived earnings calls as companies announce their financial results

Stock Screener Tools - Define custom criteria to narrow the universe of stocks

Scotia iTRADE Alerts - E-mail and SMS alerts which provide automatic notification when a Technical, Price, Volume or Market Event occurs, enabling you to respond faster to changes in market conditions and make more educated and timely decisions about your investments

Advanced order types – Gives you flexibility when placing your trades, along with choices to suit your particular trading style. Advanced order types include Extended Hours, Stop and Trailing Stop orders

Helpful articles and videos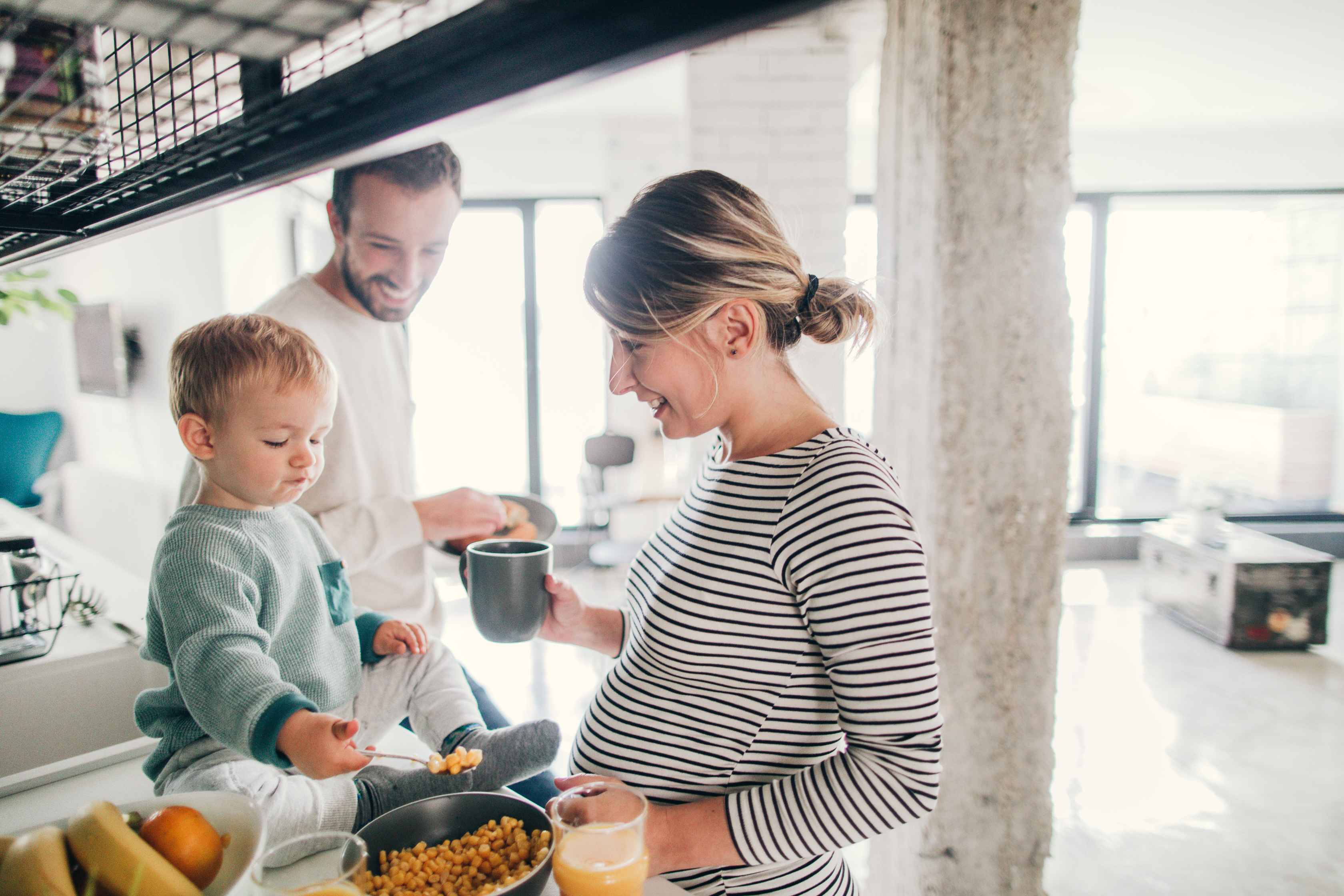 Understanding stocks
Untangle the complicated world of stocks, so you can make better choices.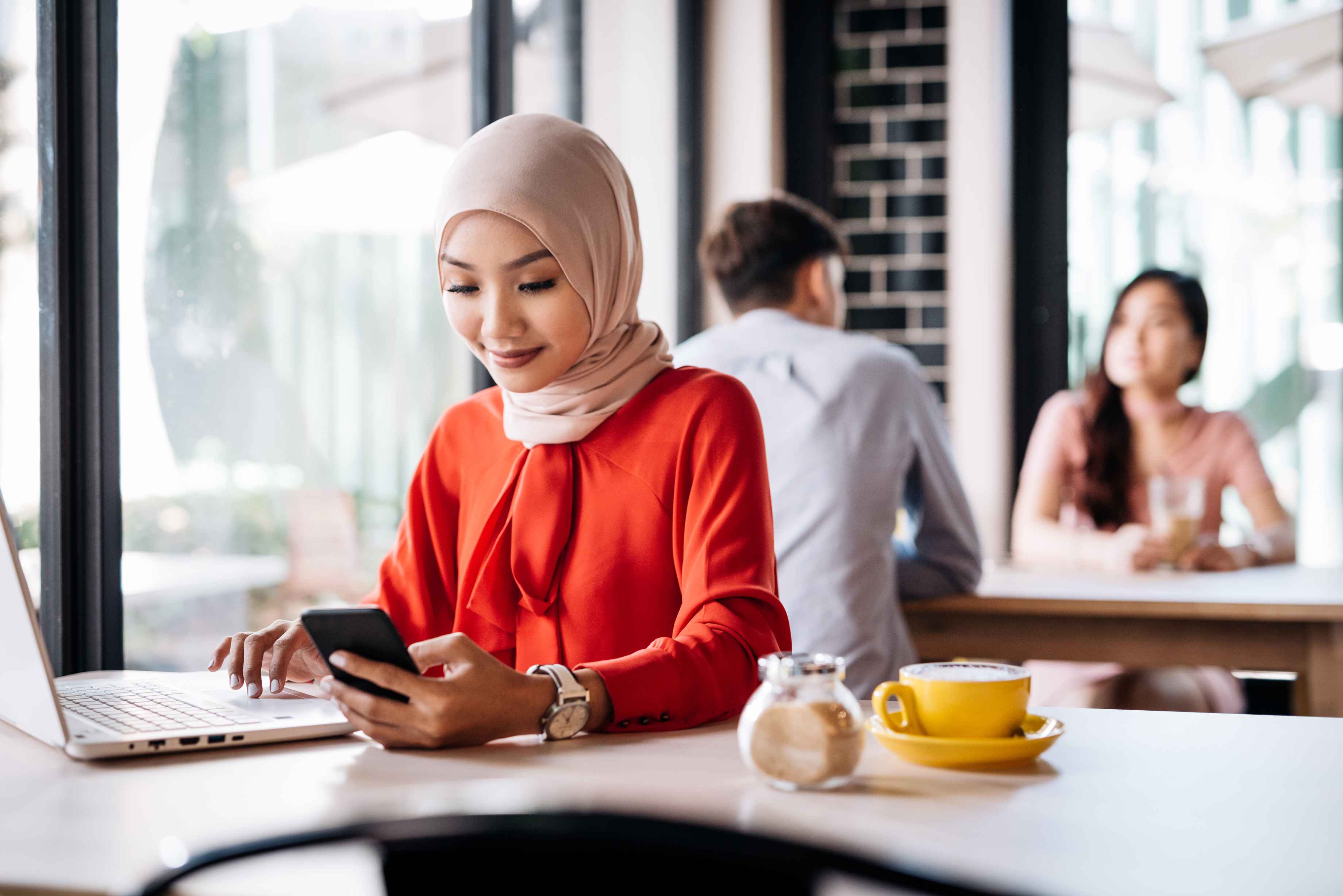 The right investment for you
Get familiar with what makes a robust Investment portfolio plan today.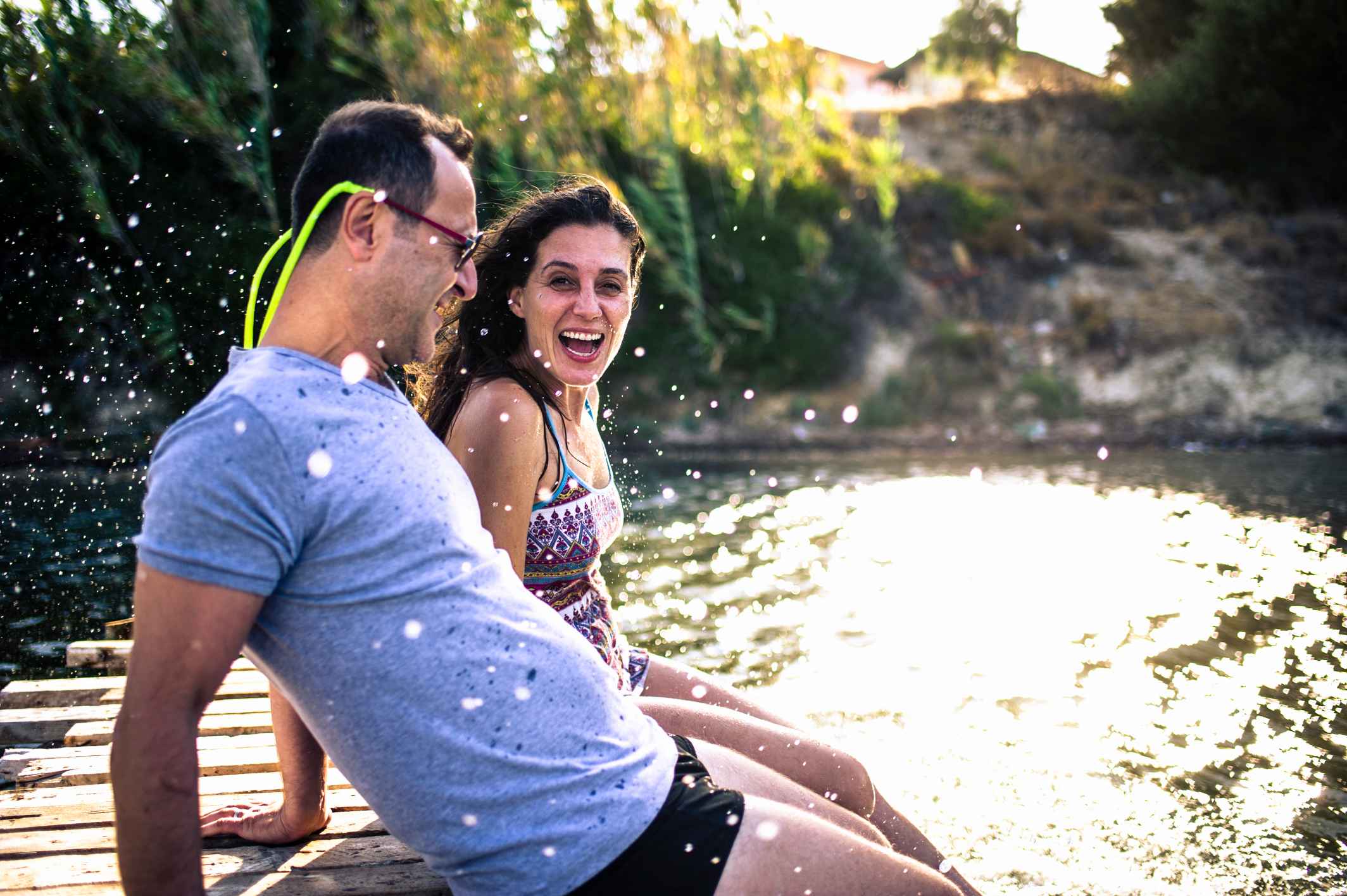 Your investment choices 
Choosing from the wide variety of investments available to you can be overwhelming, check out this easy video to learn more.  

Frequently asked questions

Start investing with Scotia iTRADE today.
1
All research, analysis, charting, reports, estimates, commentary, information, strategies, data, opinions and news (collectively, the "Research") are provided to you for general informational purposes only and do not address the circumstances of any particular investor. Except for Scotia Global Banking and Markets research, all Research has been prepared and supplied by independent third parties that are not affiliated with Scotia Capital Inc. or any of its affiliates, and accordingly may not have been, and no representation is made that such Research has been, prepared in accordance with Canadian disclosure requirements. Neither the Research nor the profiles of the third party research providers have been endorsed or approved by Scotia Capital Inc., and Scotia Capital Inc. is not responsible for the content thereof or for any third party products or services. Scotia Global Banking and Markets research is provided by Scotia Capital Inc. Scotia iTRADE is a division of Scotia Capital Inc. Scotia Capital Inc. and/or its affiliates may have acted as financial advisor and/or underwriter for certain of the corporations mentioned in the Research and may have received and may receive remuneration for same. Scotia Capital Inc., its affiliates and/or their respective officers, directors and/or employees may from time to time acquire, hold or sell securities mentioned as principal or agent. Nothing in the Research constitutes a recommendation by Scotia Capital Inc. to buy, sell or hold any security discussed therein, and the Research neither is, nor should be construed, as an offer, or a solicitation of an offer, to buy or sell securities by Scotia Capital Inc. Scotia Capital Inc. does not make any determination of your general investment needs and objectives, or provide advice or recommendations regarding the purchase or sale of any security, financial, legal, tax or accounting advice, or advice regarding the suitability or profitability of any particular investment or investment strategy. You will not solicit any such advice from Scotia iTRADE and in making investment decisions, you will consult with and rely upon your own advisors and not Scotia iTRADE. You are fully responsible for any investment decisions that you make and any profits or losses that may result. Any opinions, views, advice or other content provided by a third party are solely those of such third party, and Scotia Capital Inc. neither endorses nor accepts any liability in respect thereof. No endorsement or approval by Scotia Capital Inc. or any of its affiliates of any third party product, service, website or information is expressed or implied by any information, material or content contained in, available through, included with, linked to or referred to in the Research, on the Scotia iTRADE website or in any other Scotia iTRADE communication. Neither Scotia Capital Inc. nor its affiliates accept any liability for any investment loss arising from any use of the Research or its contents.