Scotia iTRADE FlightDesk®

Customized market intelligence for your online trading needs.

Seize market opportunities with real-time streaming data and charting
Scotia iTRADE FlightDesk is a premium online trading platform with powerful tools for equity and options1 trading so you benefit from complete real-time up to the minute data, control, flexibility and in-depth analysis when making your trades.

Scotia iTRADE's trading platform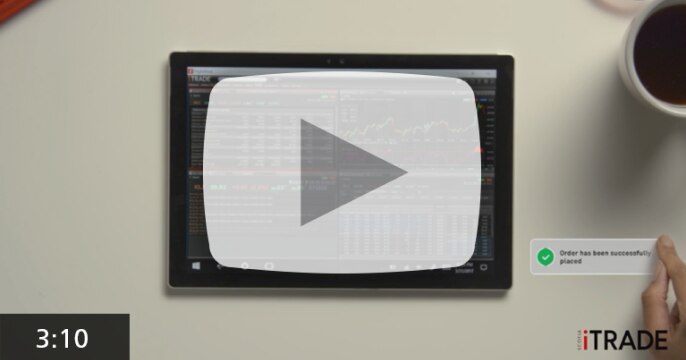 Platform in action

Discover real-time streaming trading data and advanced tools and charting.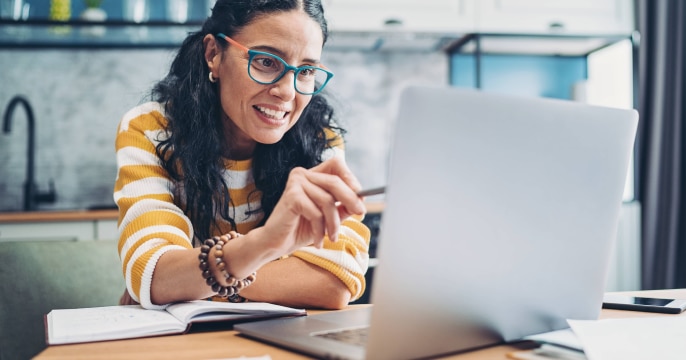 Experience the webinar

Register for our next FlightDesk webinar "Experience Scotia iTRADE's FlightDesk" so you can get a high level overview of the platform.

Access free educational tools and resources.
*
These features are not available on FlightDesk Standard Service.

1
Options involve risk, are not suitable for all investors and are intended for sophisticated investors. Before trading options, please carefully review the Options Account Agreement contained in the Customer Agreements and Disclosure Documents section of Scotia iTRADE Relationship Disclosure Document and Terms and Conditions brochure.

2
Monthly subscription fees. Clients are assessed at the end of every calendar quarter for trades and total assets.

Content is for general information purposes only, is not intended to provide personal investment advice and does not take into account the specific objectives, personal, financial, legal or tax situation, or particular needs of any specific person. You should seek your own professional advice regarding the appropriateness of implementing strategies before taking any action. Nothing contained in this content is or should be relied upon as a promise or representation as to future performance or results. Neither Scotia Capital Inc. nor any of its affiliates accepts any liability whatsoever for any loss arising from any use of this content.