Growing and Investing

As an investor, you demand exceptional support from your brokerage. That's why we work hard to provide you with an extensive range of educational resources.

Growing and Investing with Scotia iTRADE®

Live educational webinars

Up-to-the-minute research

Easy-to-use trading tools
Build your know-how

Boost your knowledge and investing performance with resources that will add reassurance and confidence to your strategies.

Portfolio rebalancing

Learn how portfolio rebalancing can help you maximize returns while reducing risk here.

Dollar cost averaging

Find out how you can save just by paying attention to the timing of your investment here.

Powerful platform

Check out how you can monitor your watchlists and take part in rapid-fire trading online from anywhere, using our advanced customizable tools here.

Thinking of making the switch?

We know how busy life can get, which is why we offer outstanding services and support to help you as you create your investment strategy. Switching accounts is no exception.
Helpful articles & videos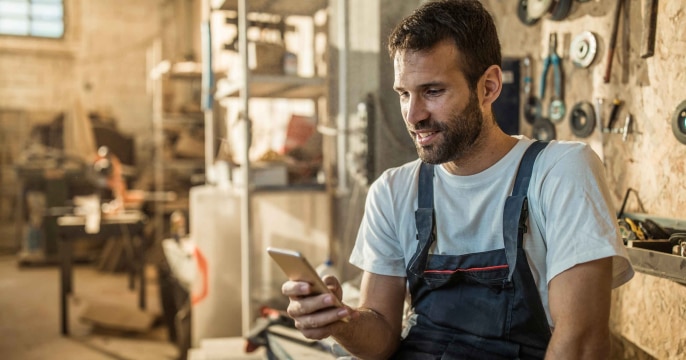 Make life less taxing



Get tips and insights from our tax experts to help you invest with your life's major milestones in mind.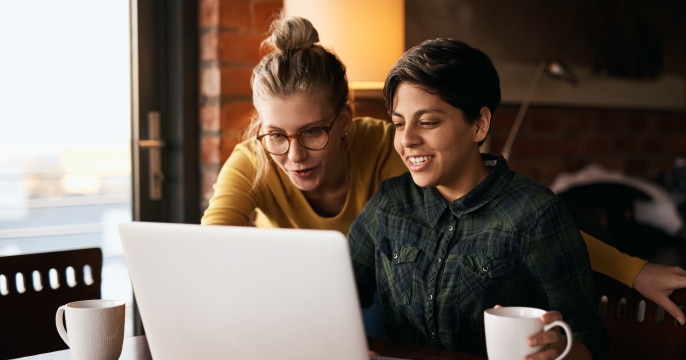 Watch lists



Track, monitor and evaluate targeted investments by organizing them into a watchlist.
Start investing with Scotia iTRADE today.