When you're ready to trade, so is
Scotia iTRADE®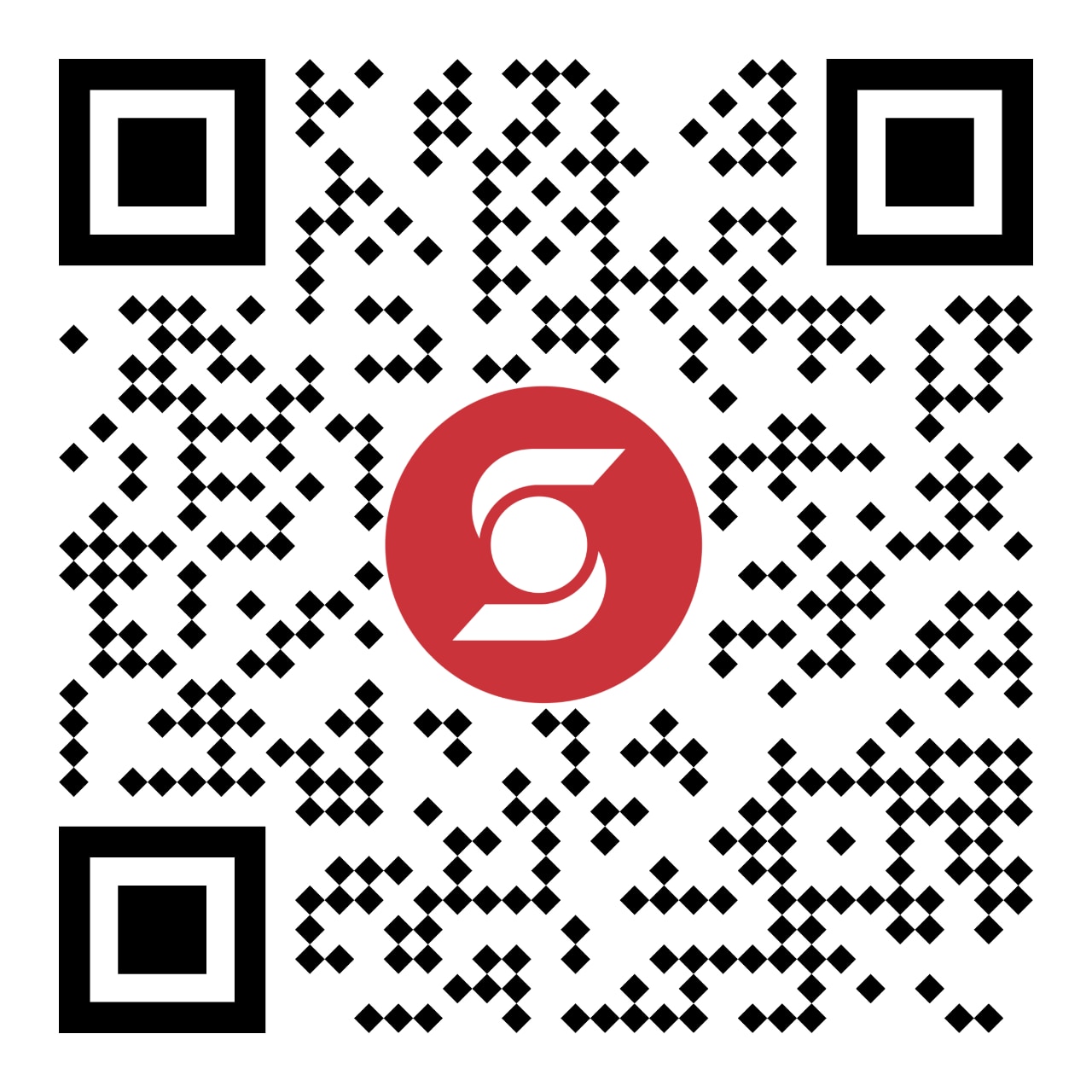 Try the new, easy, and intuitive Scotia iTRADE app.
Whether you're an experienced investor, new to the markets or anywhere in between, we've designed this intuitive app with you in mind. 
New quick-access buttons and a fully-searchable help section have the answers you need and the shortcuts to get you there fast.

Buy and sell equities, ETFs and options, and view option chains

Improved accessibility features offer ease for everyone

Portfolio overview to view your account balances, holdings, and transactions at a glance.
Not a Scotia iTRADE client? Open an account online or by calling the contact centre before you can start trading on the new app.
Already using the new app? Help us improve the experience by giving us your feedback via this survey.
Switch between your Scotia apps
Spend less time signing in and more time trading. Sign in once and seamlessly switch between the Scotia mobile banking app and the new Scotia iTRADE app.
Easy and quick transfers
Deposit funds quickly from your Scotiabank® account(s) and trade at your own pace.
Real-time market research for informed trading
Get access to insightful, real-time market research and trade with confidence.
Personalized alerts
Customize your alerts and keep track of your Scotia iTRADE activity, changes made to your accounts, eDocument notifications, and more.
Quick access buttons
Use the Trade button found in your account(s) to take action fast.

Help Centre
Use the integrated Scotiabank Help Centre to find answers to questions and additional support.
Note that any and all company names and stock symbols listed here are shown for demonstration purposes only and have been selected in a randomized manner. Any information displayed in the videos, including any company names or stock symbols, does not constitute investment advice or recommendations by Scotia iTRADE.