When you're ready to trade, so is Scotia iTRADE®
Try the new, easy, and intuitive Scotia iTRADE app.
Whether you're an experienced investor, new to the markets or anywhere in between, we've designed this intuitive app with you in mind. 
New quick-access buttons and a fully-searchable help section have the answers you need and the shortcuts to get you there fast.

Buy and sell equities, ETFs and options, and view option chains

Improved accessibility features offer ease for everyone

Portfolio overview to view your account balances, holdings, and transactions at a glance.
Not a Scotia iTRADE client? Open an account online or by calling the contact centre before you can start trading on the new app.
Switch between your Scotia apps
Spend less time signing in and more time trading. Sign in once and seamlessly switch between the Scotia mobile banking app and the new Scotia iTRADE app.
Easy and quick transfers
Deposit funds quickly from your Scotiabank® account(s) and trade at your own pace.
Real-time market research for informed trading
Get access to insightful, real-time market research and trade with confidence.
Personalized alerts
Customize your alerts and keep track of your Scotia iTRADE activity, changes made to your accounts, eDocument notifications, and more.
Quick access buttons
Use the Trade button found in your account(s) to take action fast.
Help Centre
Use the integrated Scotiabank Help Centre to find answers to questions and additional support.
Special offer for new clients
Get 25 free trades* when you open a new account and trade using the mobile app.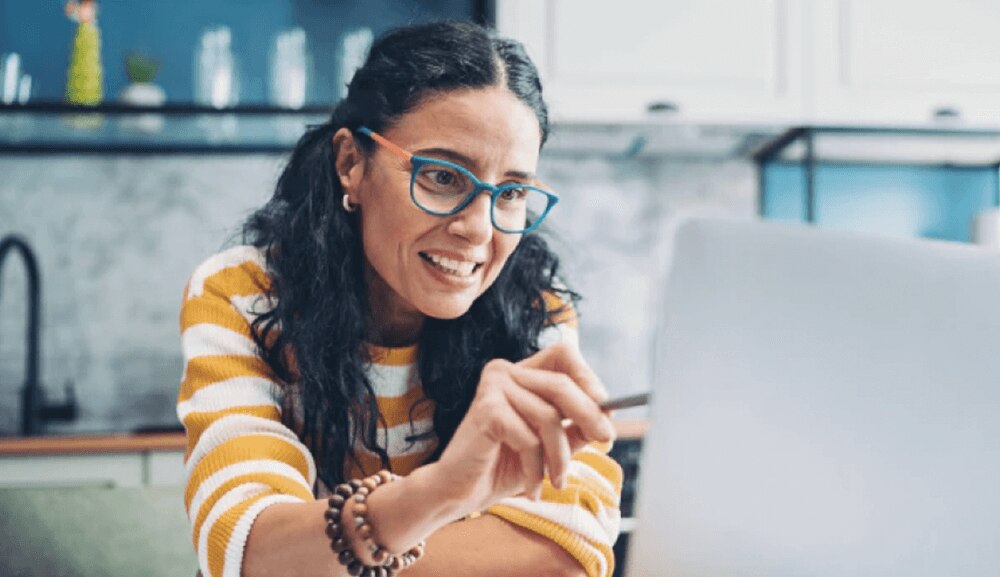 Webinar calendar
From live events to recorded webinars, there are always new investment trading topics to discover and learn.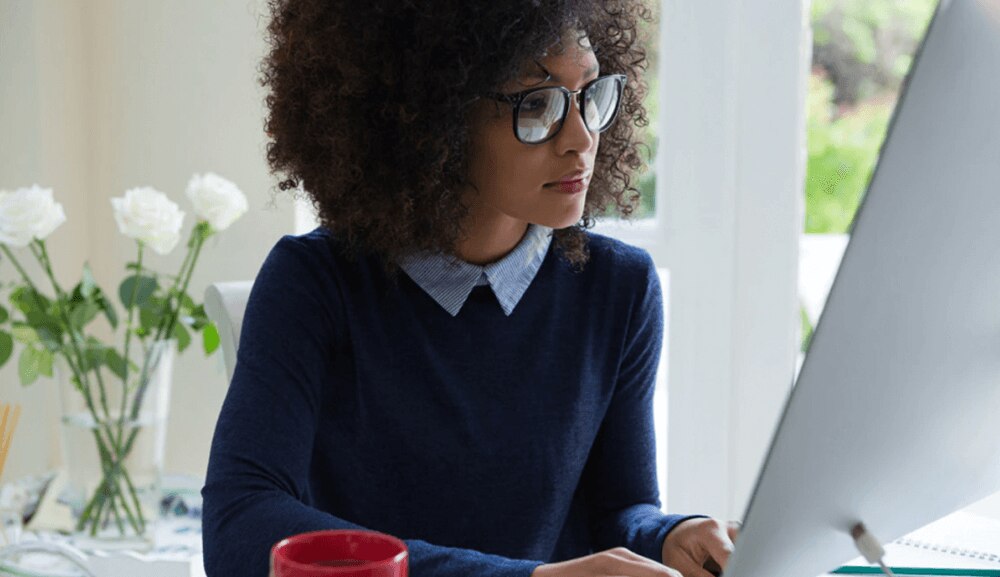 Goal Planning Tool
Saving for your financial goals can be easier and faster with a plan that accounts for you and your needs.
Note that any and all company names and stock symbols listed here are shown for demonstration purposes only and have been selected in a randomized manner. Any information displayed in the videos, including any company names or stock symbols, does not constitute investment advice or recommendations by Scotia iTRADE.
*
Conditions apply. Offer valid for new Scotia iTRADE® clients opening new accounts, excluding Cash Optimizer Investment accounts. The employees of Scotiabank® and of any Scotiabank affiliates are not eligible for this offer. If you are a new client and you open and enroll in this offer one or more new Scotia iTRADE account(s) (each, a "New Account") and download the new Scotia iTRADE mobile application by October 31st, 2022, then part of the commissions associated with the first 25 commissionable trades of Stocks and ETFs placed via the new Scotia iTRADE mobile application by December 31st, 2022 will be credited back to your applicable New Account by January 31st, 2023 to a maximum amount of $9.99 per trade in the currency of the account.

Scotia iTRADE reserves the right to charge you all or part of  the commissions associated with the first 25 online trades placed by December 31st, 2022, if the conditions of the offer, including but not limited to, the requirement to place a trade on the new Scotia iTRADE mobile application in your New Account(s) are not complied with. Scotia iTRADE reserves the right to modify and/or cancel this offer at any time without notice in its sole discretion. New clients opening a new account must enter the promotional code MAPP22 for the free stock/ETF trades offer when submitting the New Account application to enroll.
Any Scotia iTRADE mobile trades made after December 31st, 2022 will not qualify for this promotion. Any request to enroll received after October 31st, 2022 will not qualify for this promotion. To qualify for this offer, you must maintain all of your accounts at Scotia iTRADE in good standing, not be in a disallowed debit position and not have any outstanding margin calls due. This offer has no cash redemption value. Limited to one offer per client. In case of joint account only one account holder will be entitled to receive free stock/ETF trades.