---

 

What's New

Get the latest news & updates on 
Scotia iTRADE's products & services.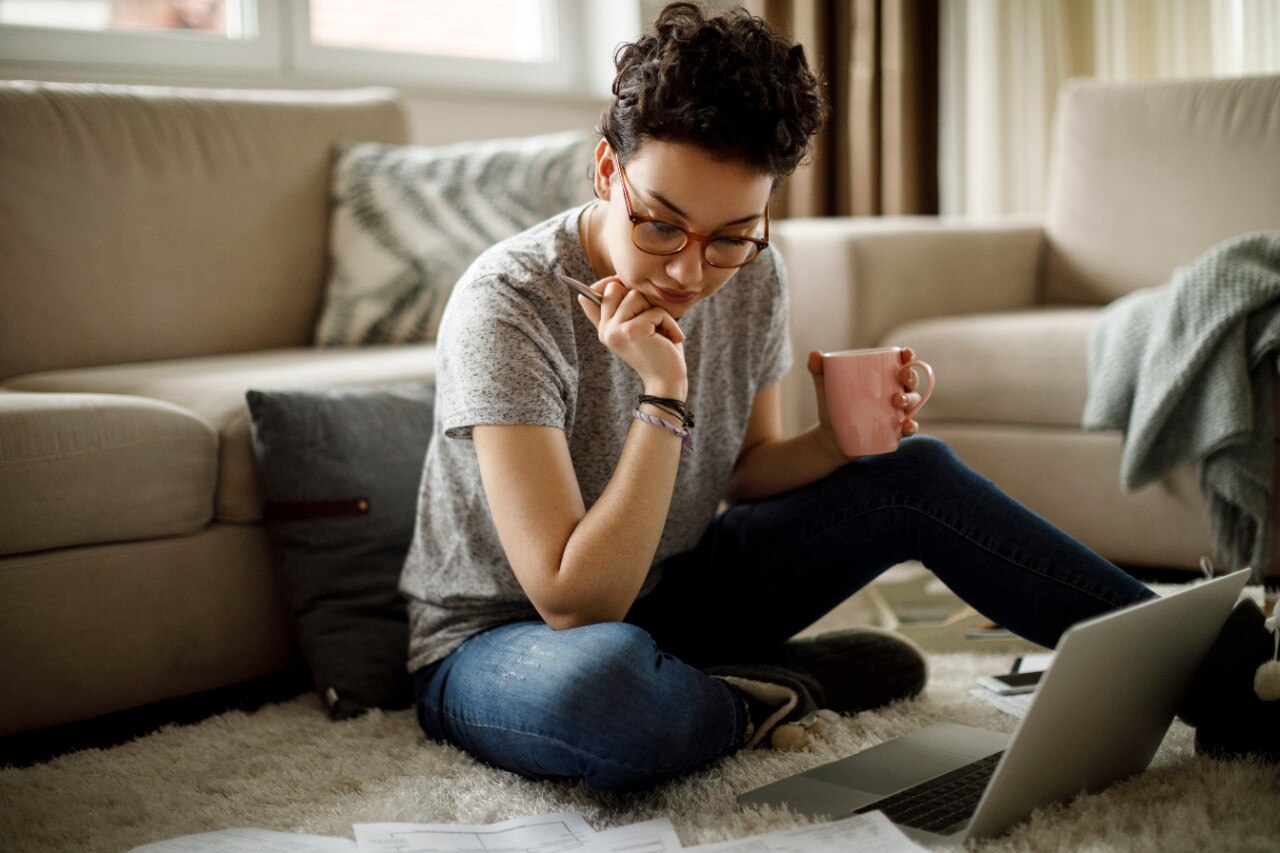 NEW: Education Centre on Scotia OnLine
Check out Scotia iTRADE's improved Quotes and Research tab featuring our new Education Centre when you sign in to your account on Scotia OnLine®.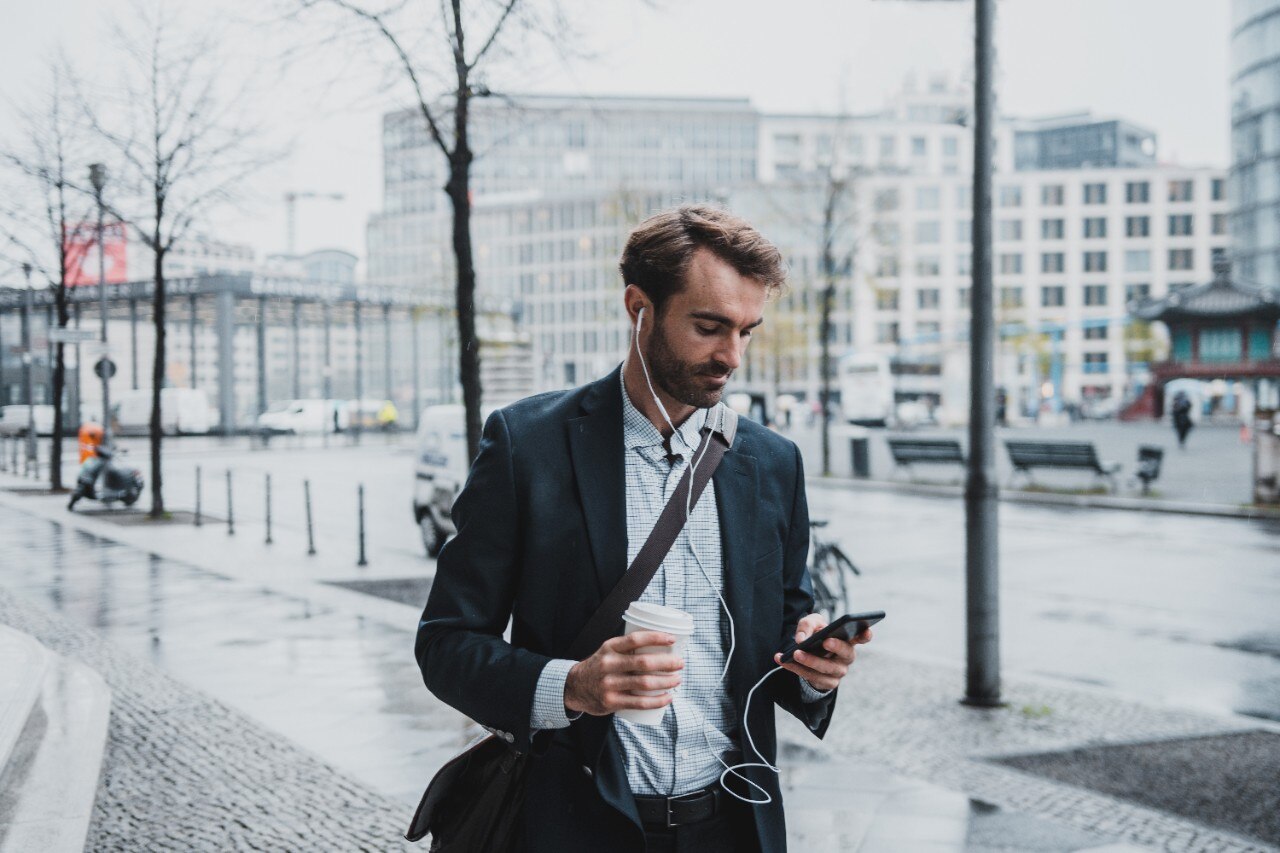 Interactive Voice Response (IVR) system
New IVR feature coming soon on our call menu. It contains several self-servicing features including do-it-yourself password reset (English) and automated authentication options.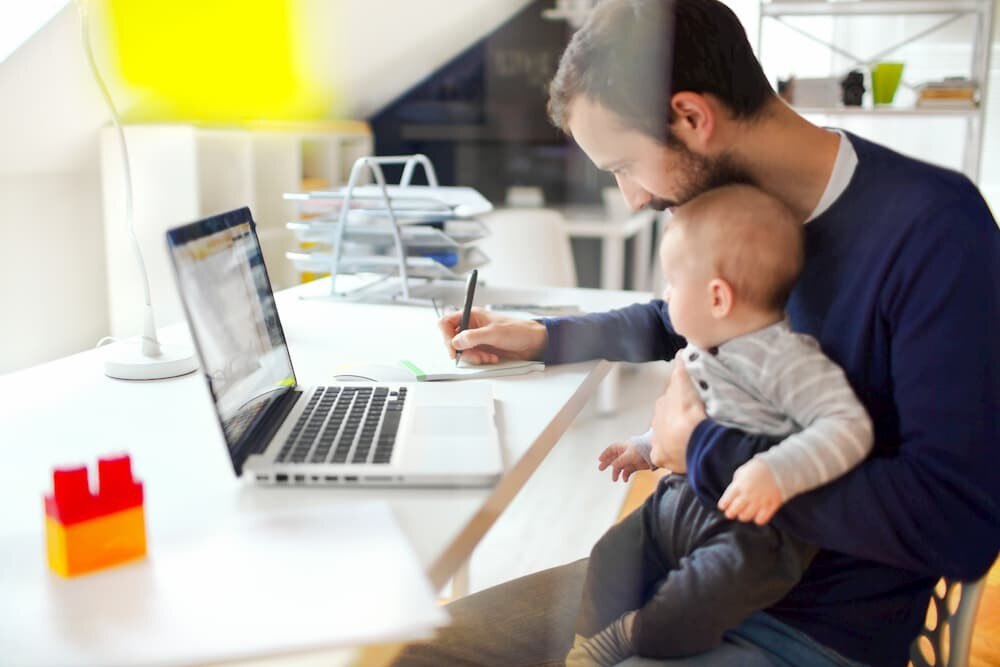 Get self-started with our how-to videos
Boost your know-how with our trading education video series. Attend a webinar or learn at your own pace – it's your choice! 

Customize your investing experience
Scotia iTRADE gives you the option to tailor your investing journey. Choose from five distinct experiences to get investing information based on your personal preference.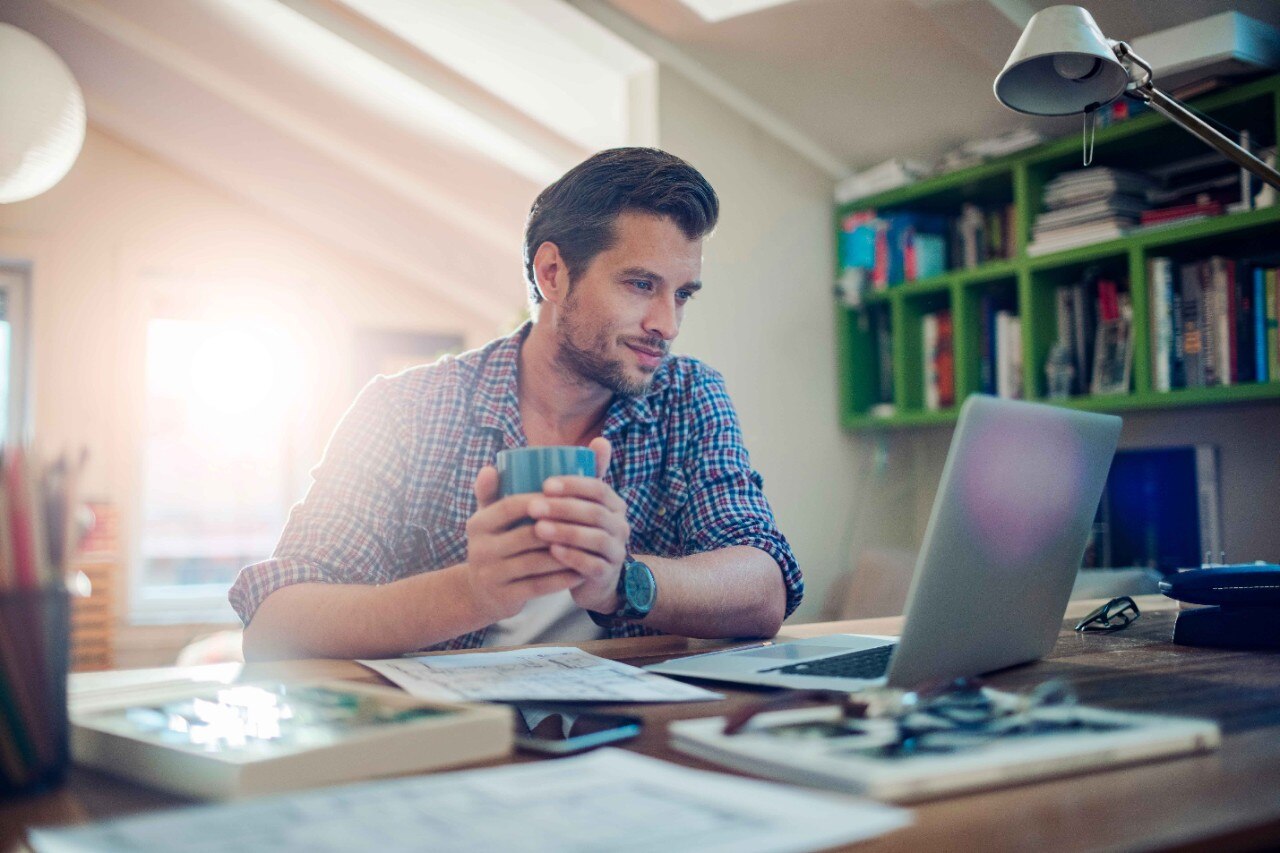 2-minute weekly market wrap-up videos
See what happened during the week in the Canadian and U.S. markets, including performance and top weekly movers, with our new wrap-up videos.  Find new videos every Friday afternoon in your custom experience section of the Quotes and Research tab in Scotia OnLine®.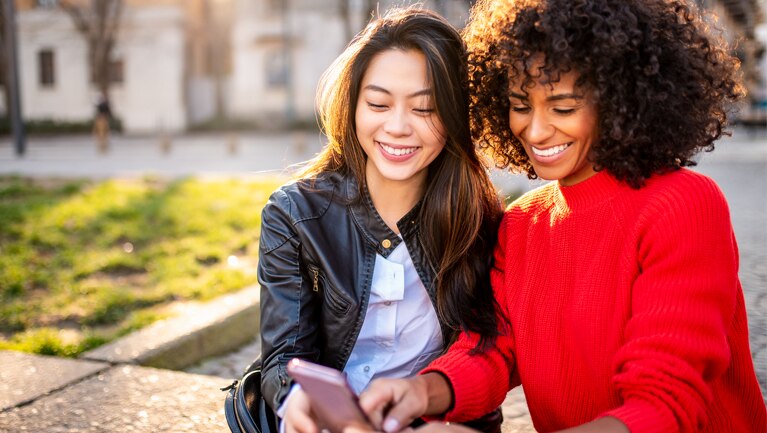 $9.99 standard commission pricing
Our standard commission pricing is just $9.99 for equities and options trades1.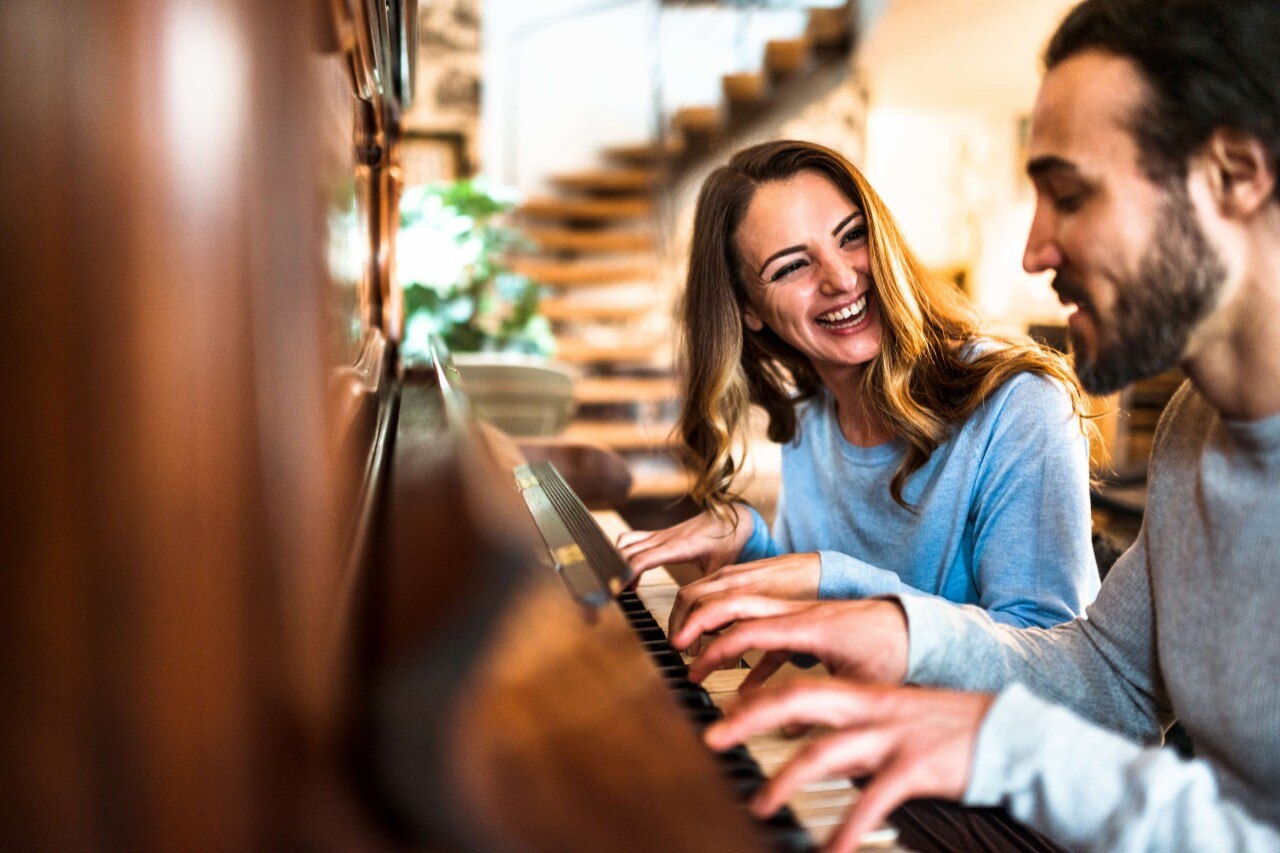 No matter where you are on life's journey, optimizing your tax situation can help you keep more of your money. Discover how in this series of articles from Evelyn Jacks2.
1
To qualify for commissions of $4.99 flat per Canadian or U.S. equities trade and $4.99 + $1.25/contract for each options trade, you must execute at least 150 commission-generating trades within a calendar quarter. Accounts with less than 150 commission-generating trades within a calendar quarter will qualify for commissions of $9.99 flat per Canadian or U.S. equities trade and $9.99 + $1.25/contract for each options trade. Commission-generating trades are buys and sells of: Equities, Options and Fixed Income Instruments subject to commissions. Buys and Sells of GICs, ETFs and mutual funds that do not generate a commission, Canada Savings Bonds and Provincial Savings Bonds, are examples of trades that are not commission-generating. New qualification status will be effective on the next business day the requirement for a specific number of trades has been satisfied. You will also qualify in the calendar quarter subsequent to the quarter when new qualification status became effective (the "Subsequent Quarter"). If the requirements for a specific number of trades are satisfied in the Subsequent Quarter, you will retain your qualification status in the quarter following the Subsequent Quarter. Otherwise, you will need to re-qualify after the end of the Subsequent Quarter. Fees for U.S. transactions are charged in U.S. dollars.
2
Unless otherwise expressly stated by Scotia iTRADE®, seminars, webinars and other educational tools and resources (collectively, "Content") are provided by independent third parties that are not affiliated with Scotia Capital Inc. or any of its affiliates. Scotia Capital Inc. and its affiliates neither endorse or approve nor are liable for any third party, third party products or services, third party Content, or investment loss arising from any use of the Content, including third party Content. Content is for general information and educational purposes only, is not intended to provide personal investment advice and does not take into account the specific objectives, personal, financial, legal or tax situation, or particular needs of any specific person. No information contained in the Content constitutes a recommendation by Scotia Capital Inc. to buy, hold or sell any security, financial product or instrument discussed therein. The information contained in the Content neither is nor should be construed as an offer or a solicitation of an offer by Scotia Capital Inc. to buy or sell securities. Scotia iTRADE does not make any determination of your general investment needs and objectives, or provide advice or recommendations regarding the purchase or sale of any security, financial, legal, tax or accounting advice, or advice regarding the suitability or profitability of any particular investment or investment strategy. You will not solicit any such advice from Scotia iTRADE and in making investment decisions you will consult with and rely upon your own advisors and not Scotia iTRADE and will seek your own professional advice regarding the appropriateness of implementing strategies before taking action. Scotia iTRADE does not provide investment advice or recommendations and you are fully responsible for your own investment decisions and any profits or losses that may result. Any information, data, opinions, views, advice, recommendations or other content provided by any third party are solely those of such third party and not of Scotia Capital Inc. or its affiliates, and Scotia Capital Inc. accepts no liability in respect thereof. No endorsement or approval by Scotia Capital Inc. or any of its affiliates of any third party product, service, website or information is expressed or implied by any information or material contained in or referred to in the Content, on the Scotia iTRADE website or in any other Scotia iTRADE communication. Scotia iTRADE is a division of Scotia Capital Inc.