Get the support when you need it
Got questions about our fees and commissions, transferring funds, or just our products and services in general?

Find helpful advice and support
Scotia iTRADE iClub
Find out how rewarding membership can be. Our most highly engaged investors enjoy an array of complimentary benefits.

Learn more
Want to be a rock star? Knowledge doesn't just happen. Make it happen.

With free direct investing courses available with Scotia iTRADE U, let us teach you a thing or two to get you started, help you learn more, or simply help you to sharpen your skills.

Some great reasons to join Scotia iTRADE today.
Scotia iTRADE is a top rated discount brokerage which offers low cost commissions and innovative technologies for any level of investor.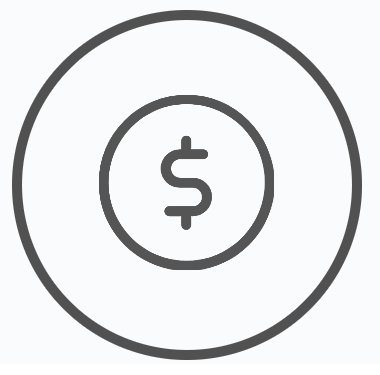 Manage investments on your own terms. 
Our powerful trading platform lets you manage your investments from a computer or mobile device with integrated banking and trading all on one screen.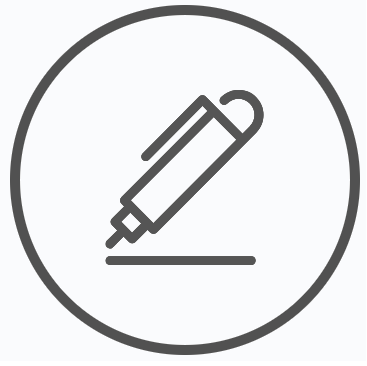 Invest in yourself. 
Scotia iTRADE U offers a wealth of free educational tools and resources including articles, videos, webinars, and the Knowledge Navigator to help you find the educational path to your direct investing goals.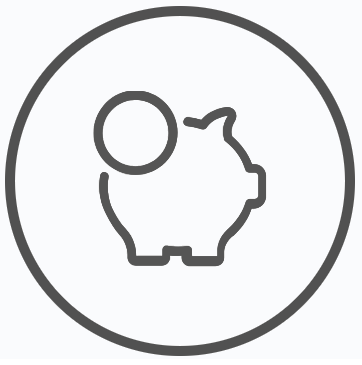 Achieve your investment goals. 
Whatever you're investing for, Scotia iTRADE offers an account that will meet – and often exceed – your expectations. Discover Canada's first sustainable investing tools for direct investors.