See all of your trades on the same page, prepare up to 6 orders in advance and enjoy rapid-fire trading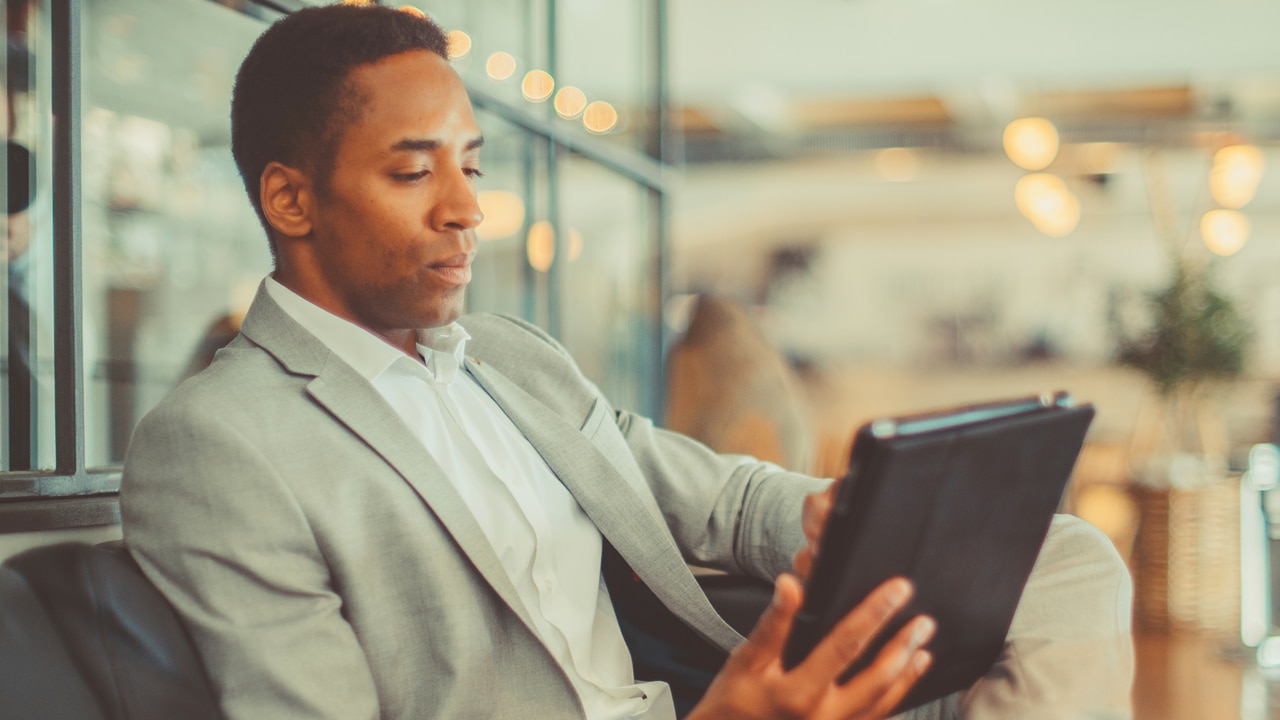 Manage multiple stock and options1 orders in different accounts from a single trading screen
Rapid-fire trading – Prepare up to six orders in advance so when market opportunities arise, you can submit your order in an instant
Speed up your trade orders by switching off the "Order Review" feature
Fast access to current orders, account holdings and transaction history all integrated into a streamlined trading interface so you never have to switch pages to see where you stand.
Discover quick and simple trading with Scotia OnLine.
Length 2:40
Want a more advanced trading experience? Check out our most powerful platform, Trade Pro where you can trade online using real-time data streaming and have access to tools that may help you seize market opportunities.
Find out more about Scotia iTRADE investment types and the commissions and fees associated with your account.
1
Options involve risk, are not suitable for all investors and are intended for sophisticated investors. Before trading options, please carefully review the Options Account Agreement contained in the Customer Agreements and Disclosure Documents brochure.