In Retirement

Retirement means that you've planned well and set aside enough money to stop worrying about work and start enjoying your life, without relying on a regular pay cheque. You should be proud of yourself.

The advantages of retirement with Scotia iTRADE®

Set-up and make future dated transactions
Boost your knowledge and investing performance with resources that will add reassurance and confidence to your strategies.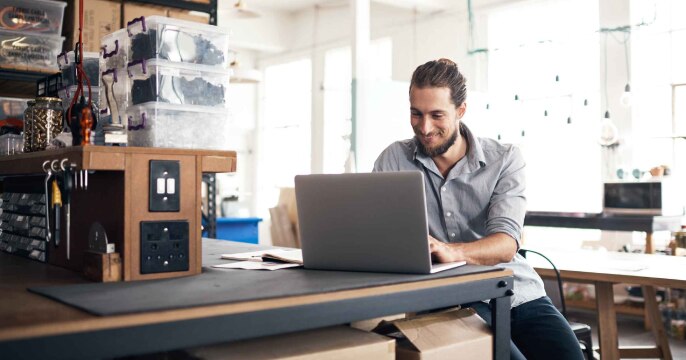 Registered Retirement Income Fund (RRIF) Quick Facts
Get familiar with some RRIF basics and see how they can help.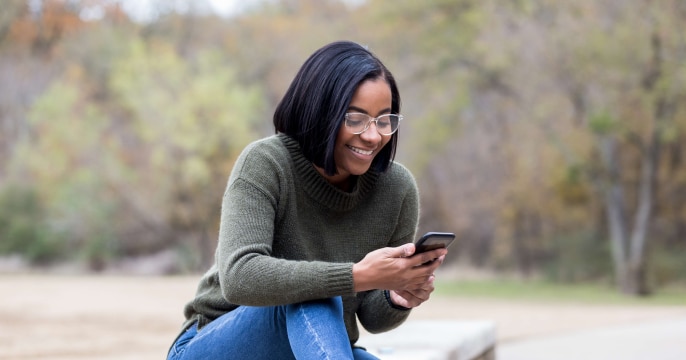 Customized experiences



Find out how your investing experience can be more personalized so you can get quicker access to the information you need here.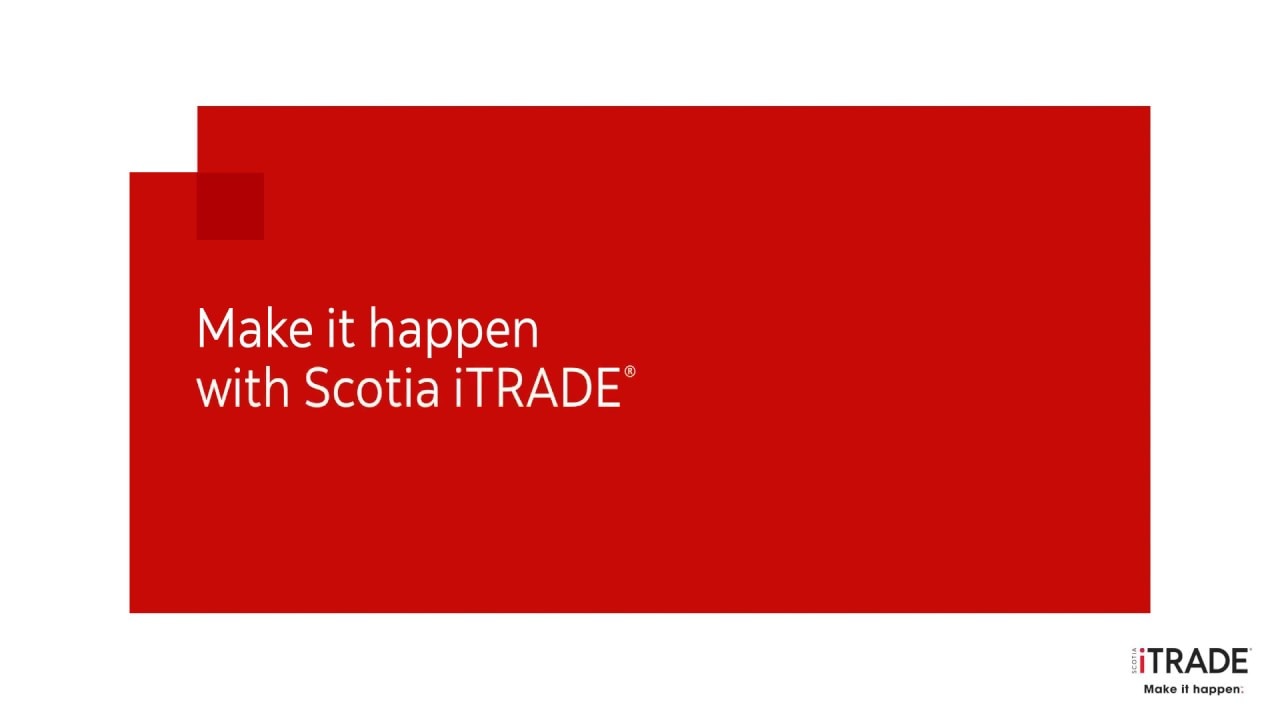 Developing an exit strategy



Explore your personal limits and find the best strategy and moment for you to exit the market here.

Thinking of making the switch?

We know how busy life can get, which is why we offer outstanding services and support to help you as you create your investment strategy. Switching accounts is no exception.
Tools & resources for your retirement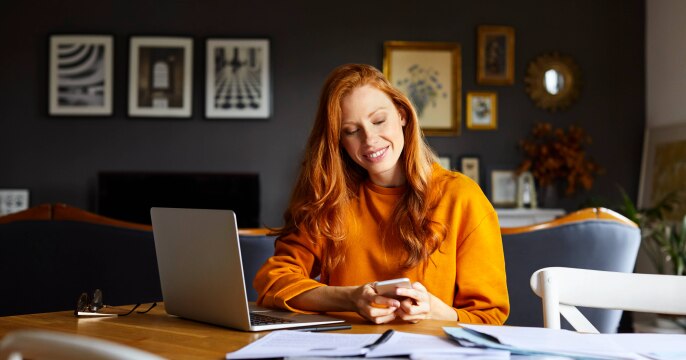 Trade quickly and easily
Find out how you can easily trade and invest using tools, resources, trading, and investing educational pieces.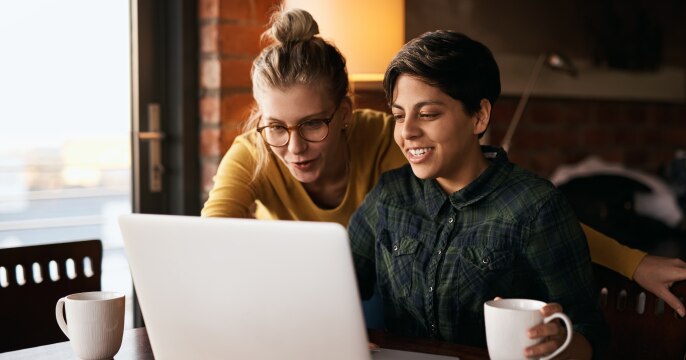 Stay on top of your portfolio
Check out a library of videos on various helpful topics, such as; watchlists, quotes and markets.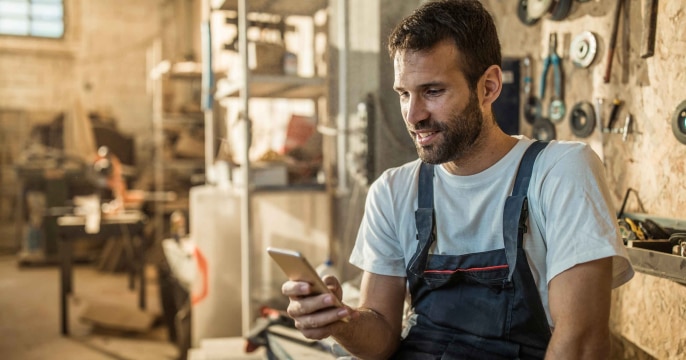 Retirees: Reduce Tax with Income Layering
by Evelyn Jacks, President and Founder, Knowledge Bureau
Start investing with Scotia iTRADE today.