An efficient way to save for your retirement
Using Registered Retirement Savings Plans (RRSPs) is a very effective way to save for retirement, primarily due to their tax treatment. Your RRSP contributions may be tax deductible, meaning that money earned in your plan could grow tax-deferred until you retire, which means your retirement savings can grow faster.

What Scotia iTRADE offers
At Scotia iTRADE, you can choose from three RRSP accounts, and invest in a variety of investment types, including equities, mutual funds, ETFs and bonds.
Individual RRSP account registered in your name. The investments held within this account, and any associated tax benefits, belong to you.
Direct some or all of your RRSP contribution to a spousal RRSP. You still get the tax deduction, but the plan is registered in your spouse's name.
LIRAs & LRSPs (Locked-in Retirement Accounts or Locked-in RRSPs) are usually opened following the transfer of a company pension and account holders cannot access funds prior to the age of 55.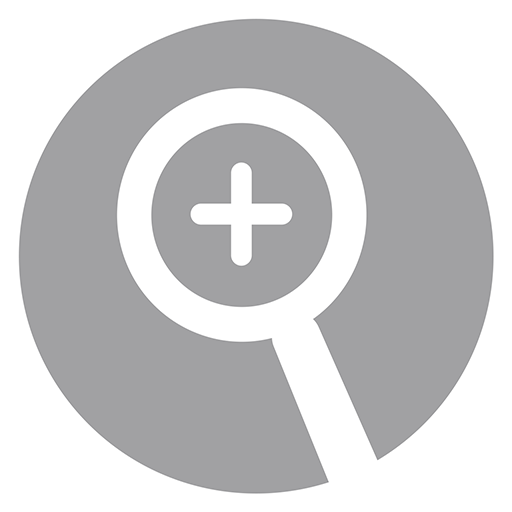 Your savings and any interest, capital gains and dividends grow on a tax-deferred basis
Contributions may be tax-deductible
The annual contribution limit for 2020 is 18% of your previous year's earned income up to a limit of $27,230
All three types of RRSPs are available with a U.S. dollar side – ideal if you wish to trade and hold U.S. securities and cash in your registered accounts
RRSP investment options include equities, bonds, mutual funds, treasury bills, savings accounts and term deposits
RRSPs remain one of the best ways to save for retirement
RRSPs were created to help Canadians achieve more comfortable and financially secure retirements. But there is a powerful benefit to enjoy along the way to that goal: RRSP contributions are generally tax deductible, reducing your taxable income.

The annual contribution limit is 18% of your previous year's earned income, up to a limit of $27,230 for the 2020 tax year. Check your Canada Revenue Agency (CRA) account or CRA Notice of Assessment for details.
1
This general description of our registered products is provided to you for informational purposes only and is not intended to be and should not be construed as tax advice or any other investment advice of any kind. Scotia iTRADE does not provide investment advice or recommendations of any kind, including tax advice. Individual circumstances will influence your investment decisions and you should consult with your own tax and investment advisor.