Save for your future with fewer restrictions.
A non-registered account can play an important role in your overall investment strategy, especially if you've maxed out a registered account like your RRSP. While they're not tax sheltered, non-registered accounts enable you to invest an unlimited amount of money in an array of investments.

What are the benefits of a non-registered account?
No contribution limits
No withdrawal limits
No need to rollover to a RRIF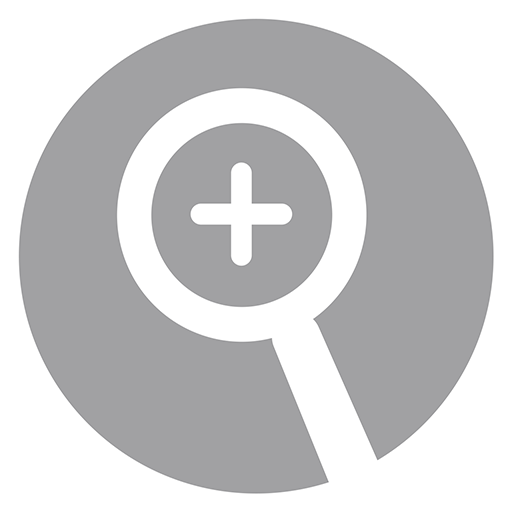 Non-registered accounts at a glance
Save as much as you want – there are no contribution or withdrawal limits
Invest in equities, mutual funds, ETFs, fixed income, exchange traded options and more
How Scotia iTRADE can help?
To help you reach all of your financial goals, Scotia iTRADE offers you a great range of non-registered accounts for you to choose from.

1
Using borrowed money to finance the purchase of securities involves greater risk than a purchase using cash resources only. If you borrow money to purchase securities, your responsibility to repay the loan and pay interest as required by its terms remains the same even if the value of the securities purchased declines

2
Interest rate is subject to change at any time at Scotia iTRADE's discretion without prior notice. Interest is calculated on the daily closing balance and is paid monthly