A beginner's guide to Precious Metals
Today's investors continue to turn to precious metals as a way of storing value, hedging against inflation or protecting their portfolios during economic downturns as they have for centuries.

How Precious Metals are priced
The price of a precious metal is denoted as the spot price. Like other commodities and stocks, the value of precious metals varies over time. Prices are commonly defined as a dollar value per mass or weight and are consistent for all commodities of the same type and grade.
Supply and demand relationships are sometimes used as a starting point in assessing the price of precious metals. However, a variety of economic and geopolitical factors can influence price movement and volatility.
Two ways to invest in precious metals
At Scotia iTRADE®, we offer clients the opportunity to invest in gold, silver and platinum through eCertificates or commodity Exchange Traded Funds (ETFs):
eCertificates
Brokerages issue precious metal eCertificates to an investor which signifies the ownership of a specific quantity of the metal. eCertificats are non-physical certificates that are held "electronically" in a brokerage account and provide you with the benefit of ownership without the burden of transporting and storing the precious metals.
When purchased through us, all eCertificates are backed by Scotiabank assets, providing you with an extra level of security.
Commodity Exchange Traded Funds
You can also invest in precious metals through commodity ETFs. Unlike precious metals certificates, commodity ETF might carry additional investment risk.
In addition, you have the option of choosing commodity ETFs that comprise of interrelated securities directly linked to a precious metal, such as miners and producers. This may be a good option if you're looking to invest in a precious metal while leveraging market strategies and market liquidity at the same time. When considering commodity ETFs for precious metals, keep in mind the risk involved in security trading and applicable Management Expense Ratio (MER), which may affect your investment goals and risk tolerance.
Watch this video to learn more about ETFs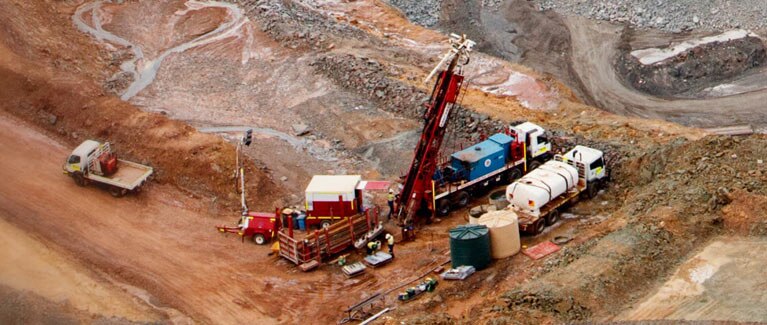 To place your order of gold, silver, platinum or commodity ETFs, contact a Scotia iTRADE representative at 1-888-872-3388. For your convenience, you can also invest in commodity ETFs online by signing into your Scotia OnLine®Account.

Not a Scotia iTRADE client? Open an account today.

This publication has been prepared by Scotia Capital Inc. ("Scotia iTRADE") and is intended as a general source of information and for educational purposes only and should not be considered as personal and/or specific financial, tax, pension, legal or investment advice. This publication does not take into account the specific personal, financial, legal or tax situation or particular needs of any specific person. No information contained in this publication constitutes a recommendation by Scotia iTRADE to buy, hold or sell any security, financial product or instrument discussed therein. The information contained in this publication neither is nor should be construed as an offer or a solicitation of an offer by Scotia iTRADE to buy or sell securities or to follow any particular investment strategy. Scotia iTRADE does not make any determination of your general investment needs and objectives, or provide advice or recommendations regarding the purchase or sale of any security, financial, legal, tax or accounting advice, or advice regarding the suitability or profitability of any particular investment or investment strategy. You will not solicit any such advice from Scotia iTRADE and in making investment decisions you will consult with and rely upon your own advisors regarding the appropriateness of implementing strategies before taking any action based upon the information contained in this publication. Opinions and projections contained in this publication are our own as of the date hereof and are subject to change without notice. While care and attention has been taken to ensure the accuracy and reliability of the material in this publication, neither Scotia iTRADE nor any of its affiliates make any representations or warranties, express or implied, as to the accuracy or completeness of such material and disclaim any liability resulting from any direct or consequential loss arising from any use of this publication or the information contained herein. This publication and all the information, opinions and conclusions contained herein are protected by copyright. This publication may not be reproduced in whole or in part without the prior express consent of Scotia iTRADE.